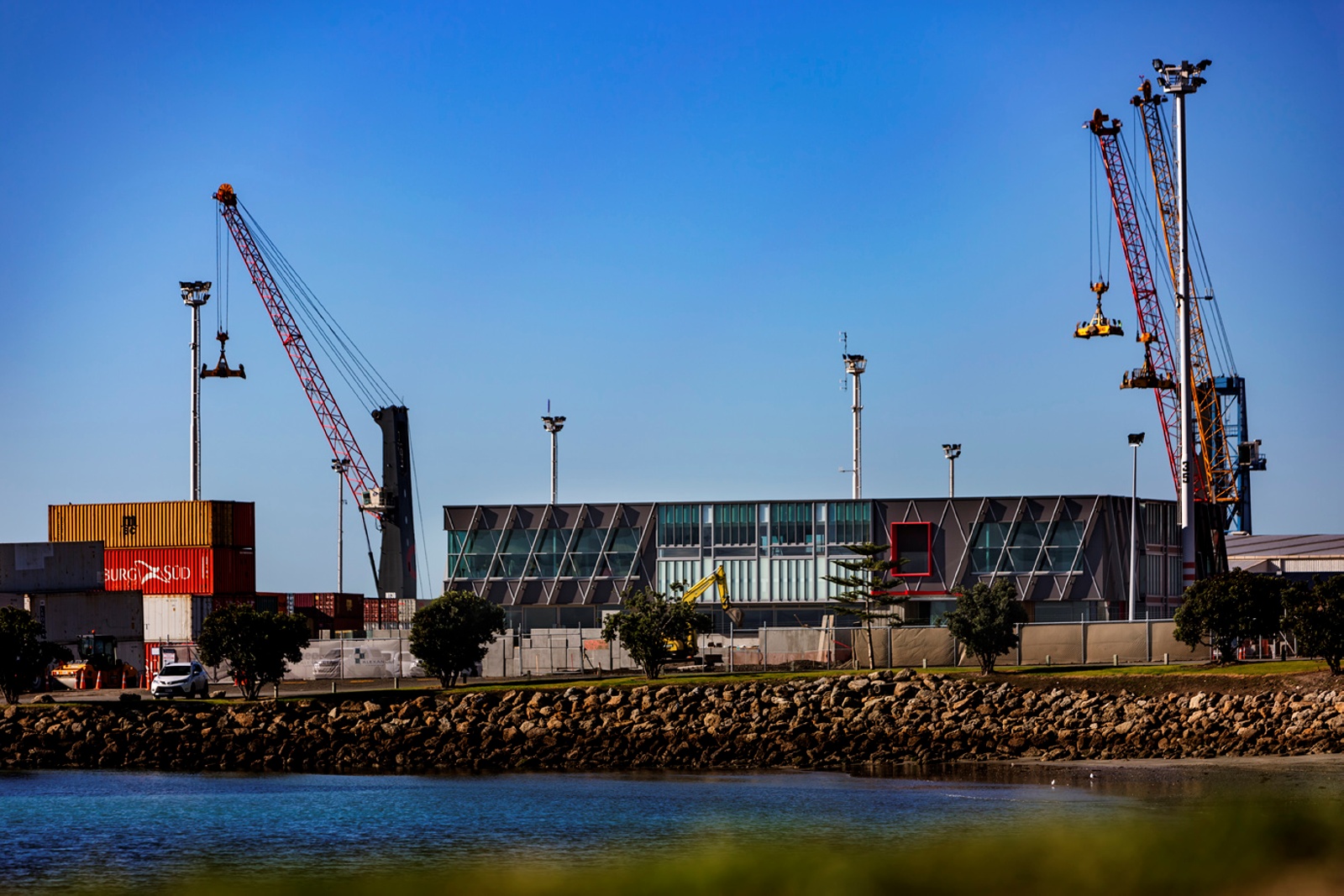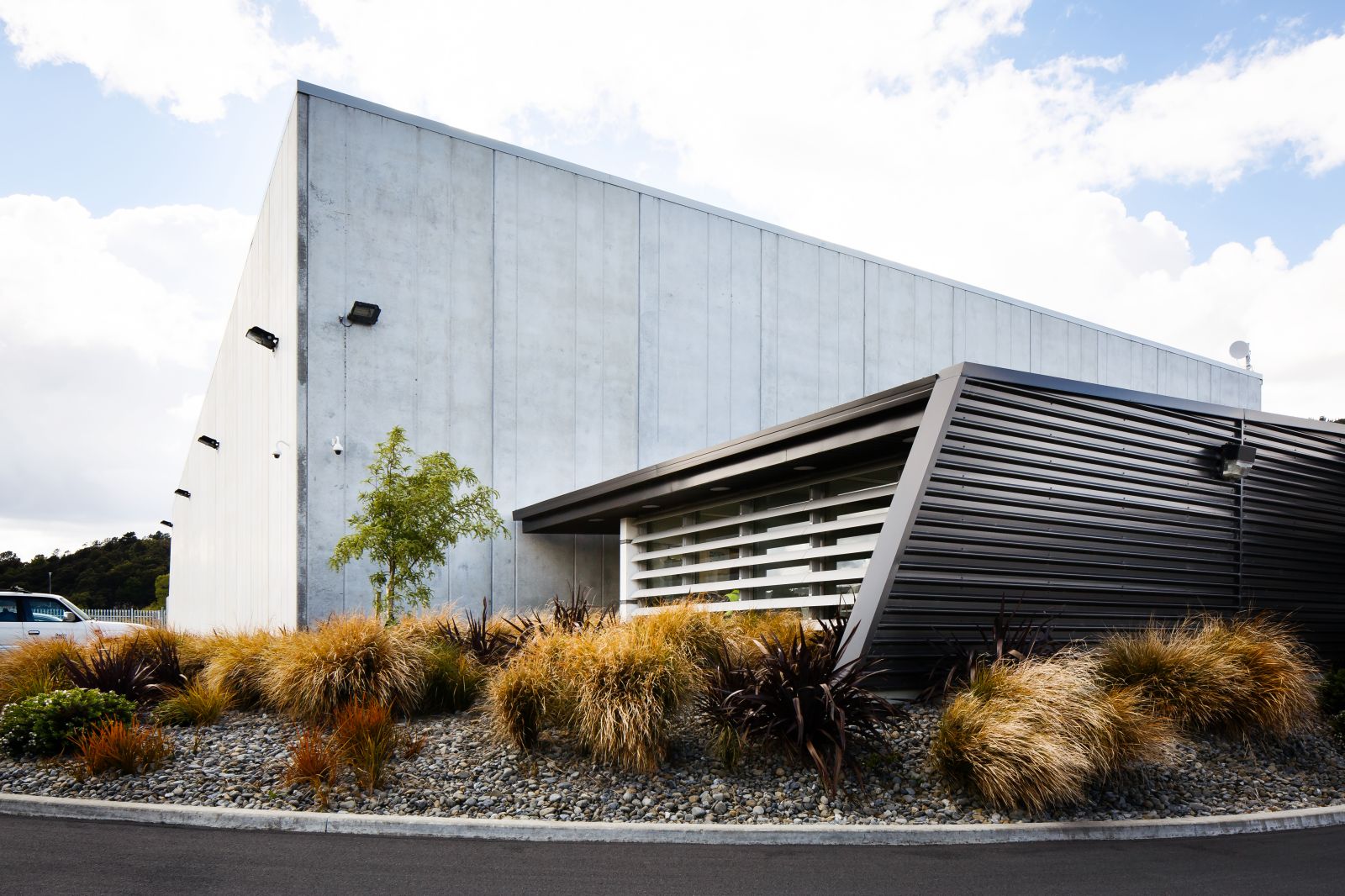 Property Brokers Head Office
Property Brokers are a high profile, national – non-main centre - proudly regional real estate agency. The owner, Tim Mordaunt, approached DGSE when looking to build a new flagship head office in Palmerston North.
Armstrong Downes Commercial Ltd. Head Office
This playful and engaging design makes exciting and sophisticated use of simple materials. The resulting building provides Armstrong Downes with a showcase of their technical expertise and appreciation of great design.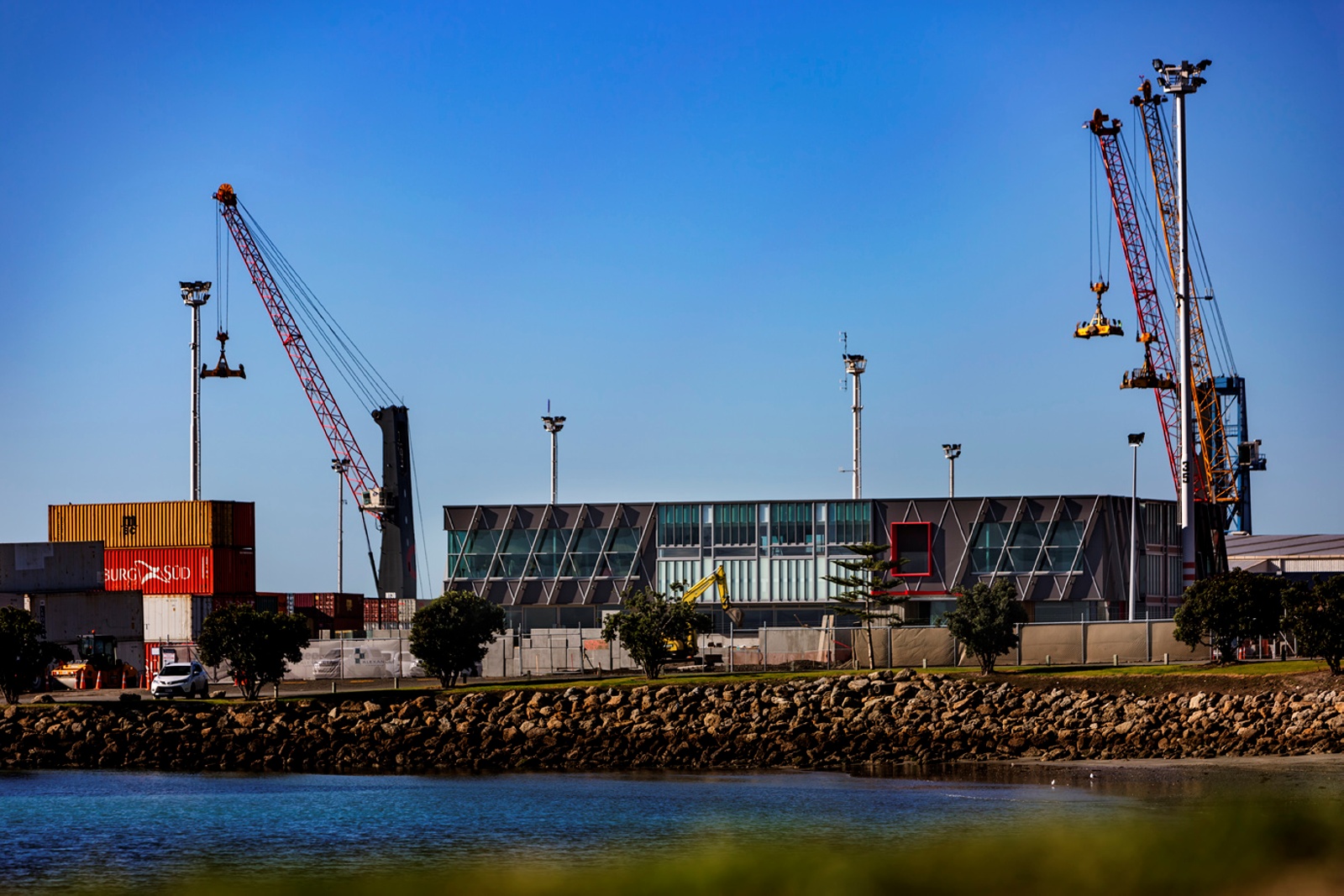 Napier Port
The Napier Port prides itself in its safety record and the new administration building supports this approach to safety, with a dedicated entrance which separates visitors from the heavy vehicles and machinery that operate in the area. The design references the maritime context and includes elements from lighthouses, containers and breakwater walls.
L.T. McGuiness Office
The Francis Place frontage has been entirely remodelled to create a welcoming entry. A deep cedar clad sun louvre screen provides shade and shelter along the western edge. The double height entry atrium is flooded with natural light and connects to all office zones.
Christchurch Control Tower
Unswaying and unmoving, the body of the tower offers safe harbour to those inside, to direct, to see and to hear. A fusion of form and function, the Christchurch Control Tower acts as the crucial link between the activities of the sky and ground.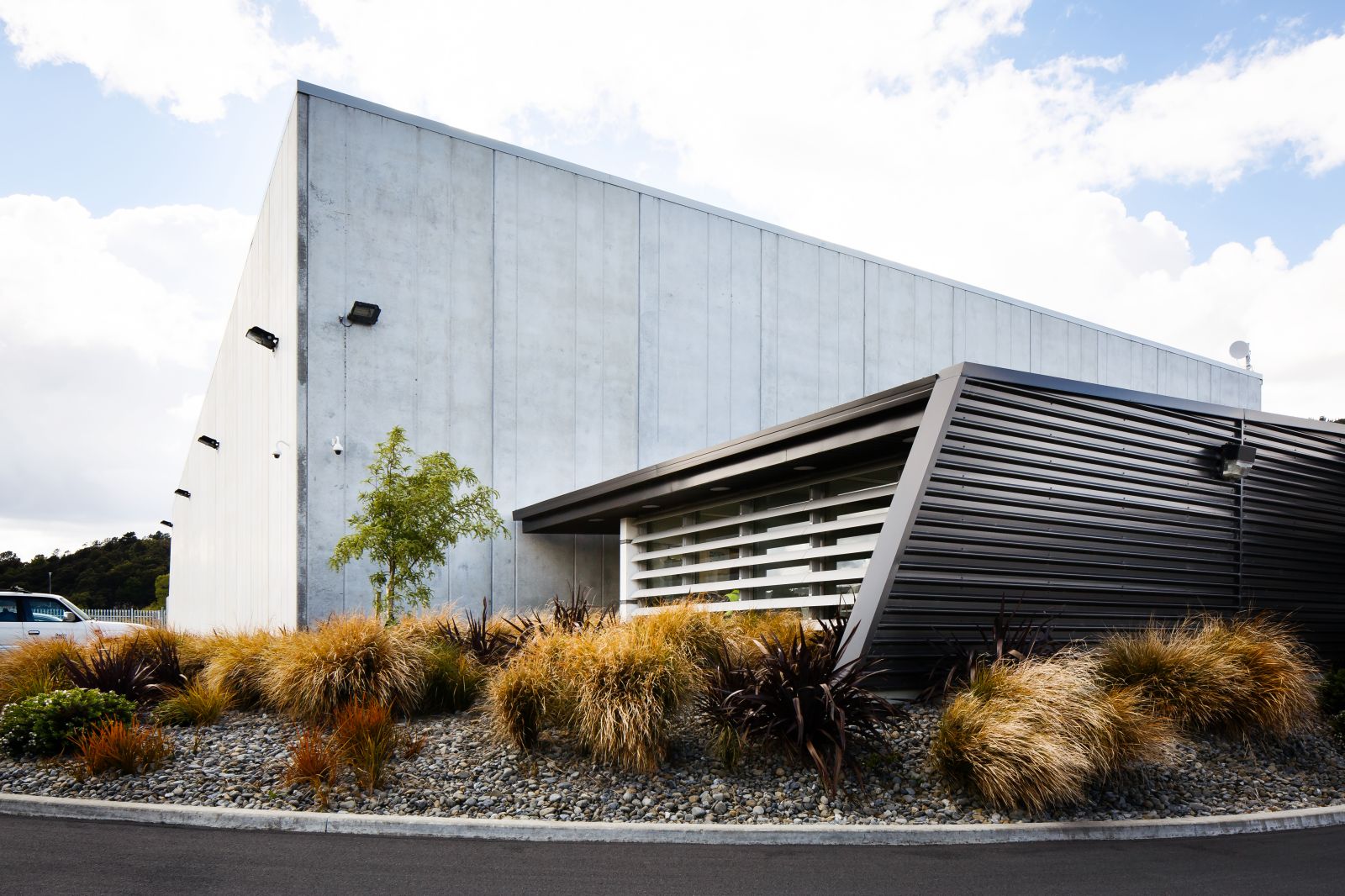 Revera Data Centre
This bespoke data centre functionally meets the highest international standards while the form represents the secure and high-tech nature of Revera's business.
Pelorus Trust Sportshouse
The edgy design provides flexible office environments which promotes synergy, resource sharing and interaction between tenants. A considered integrated interior design solution expounds colour, light and energy efficiency through crafted detailing.
Jeff Grey BMW
This car dealership was among the first designed in the Asia Pacific region based on BMW Group International guidelines offering customers a truly memorable and unique retail experience. The showroom embodies BWM and Mini brand elements synonymous with innovation, quality, technology and design.
Central Forklifts
The design, expressed as a mechanical assembly of component parts, derives its essence from the mechanical nature of the product offered and the setting - a busy road linking traffic to a motorway network.