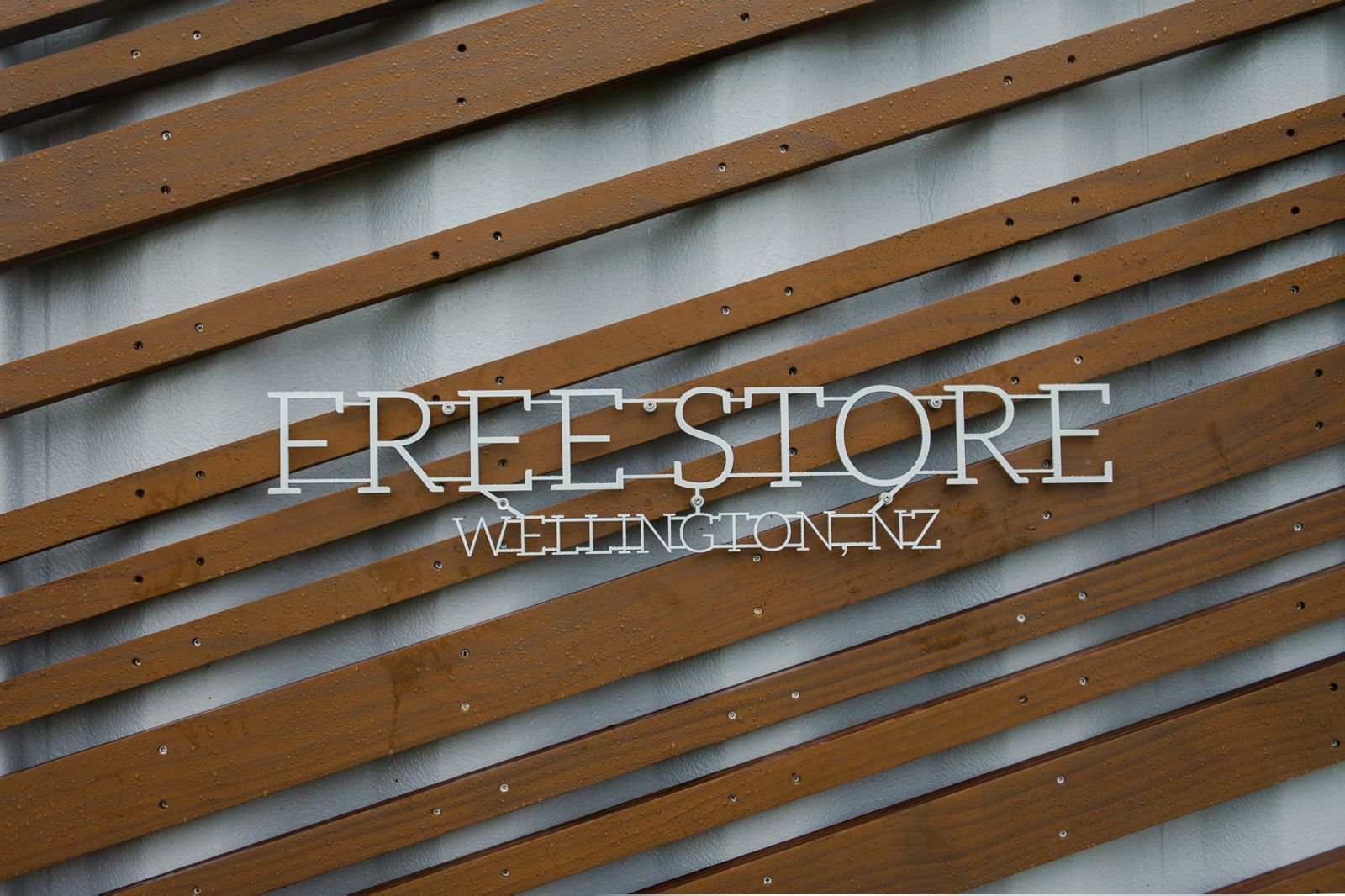 Kapiti Coast District Council
The project vision was "to create a place where democracy is delivered, and seen to be delivered". The completed building creates a sustainable and welcoming civic gateway which provides a much anticipated civic heart on Kapiti Coast.
Stokes Valley Community Hub
The new Hub is located on the site of the original Community Centre. The new facility contains a two-level Library, exhibition gallery, multi-use community spaces and staff accommodation. Washed with natural light and vibrant colour, the project has been embraced by the local community to inject vitality and life into the immediate commercial heart of Stokes Valley and beyond.
Te Takere
A tight collaboration between the client and the architect resulted in the creation of vibrant, functional and flexible spaces that respond to the client's vision and celebrate symbols, traditions and landscapes of the Horowhenua region. The resulting centre has become a hub for civic, social, school and individual activities for the Horowhenua region.
Mangere Refugee Resettlement Centre
This project provides a first 'Kiwi home' to generations of Refugees who will come to our Nation for a new life. This project was an opportunity for the design team to provide this key piece of New Zealand's Social infrastructure and took literally the premise of 'nation building'.
Waimarama Surf Tower
Drawing inspiration from the surrounding context of the beach, dunes and breaking surf, the new Surf Lifesaving tower at Waimarama Surf Lifesaving Club has fused together form and function.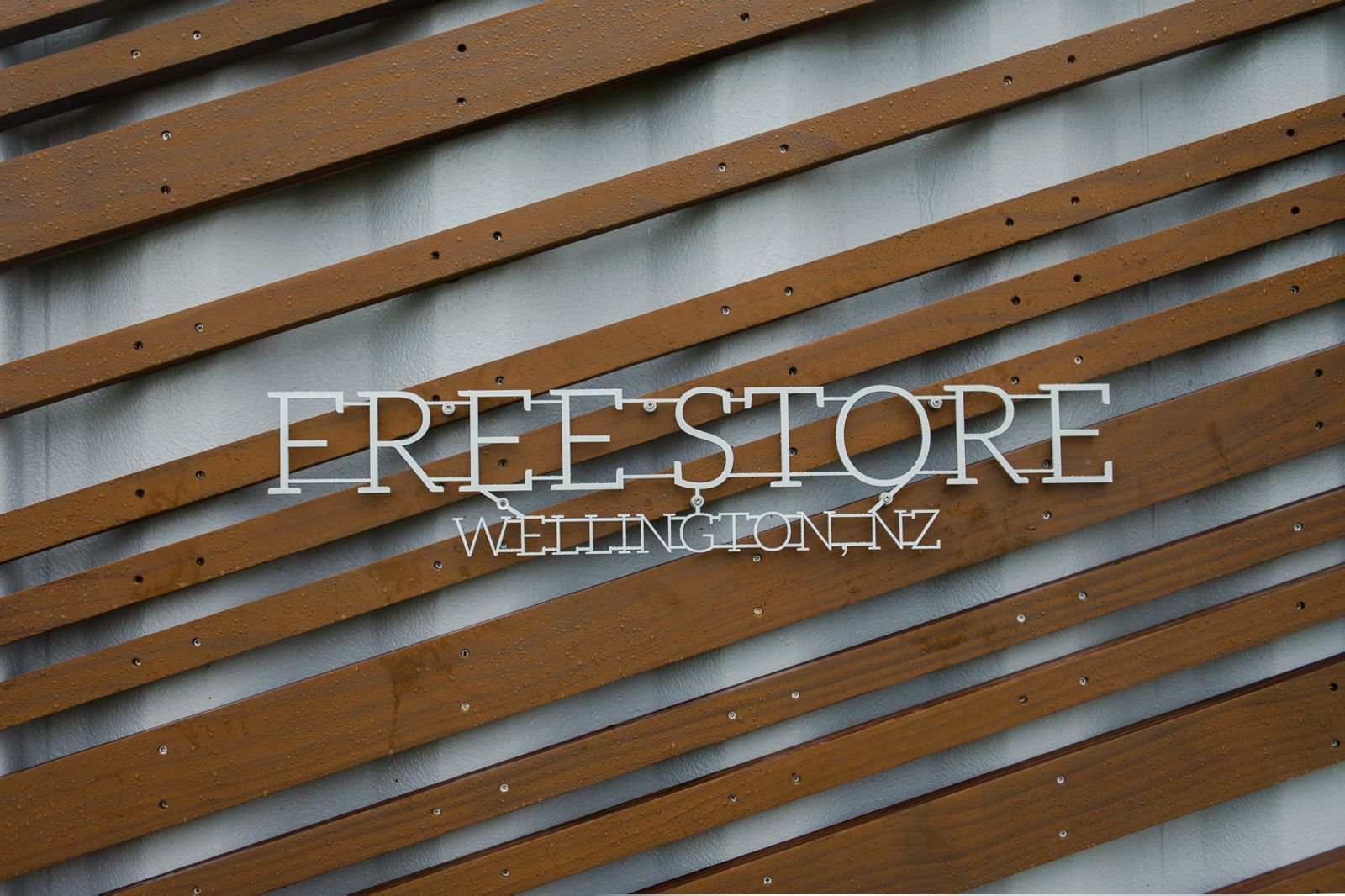 Free Store
The client sought to convert a donated shipping container into a booth with street presence, while implementing their values for reducing, reusing and recycling.