Hutt International Boys School: Block H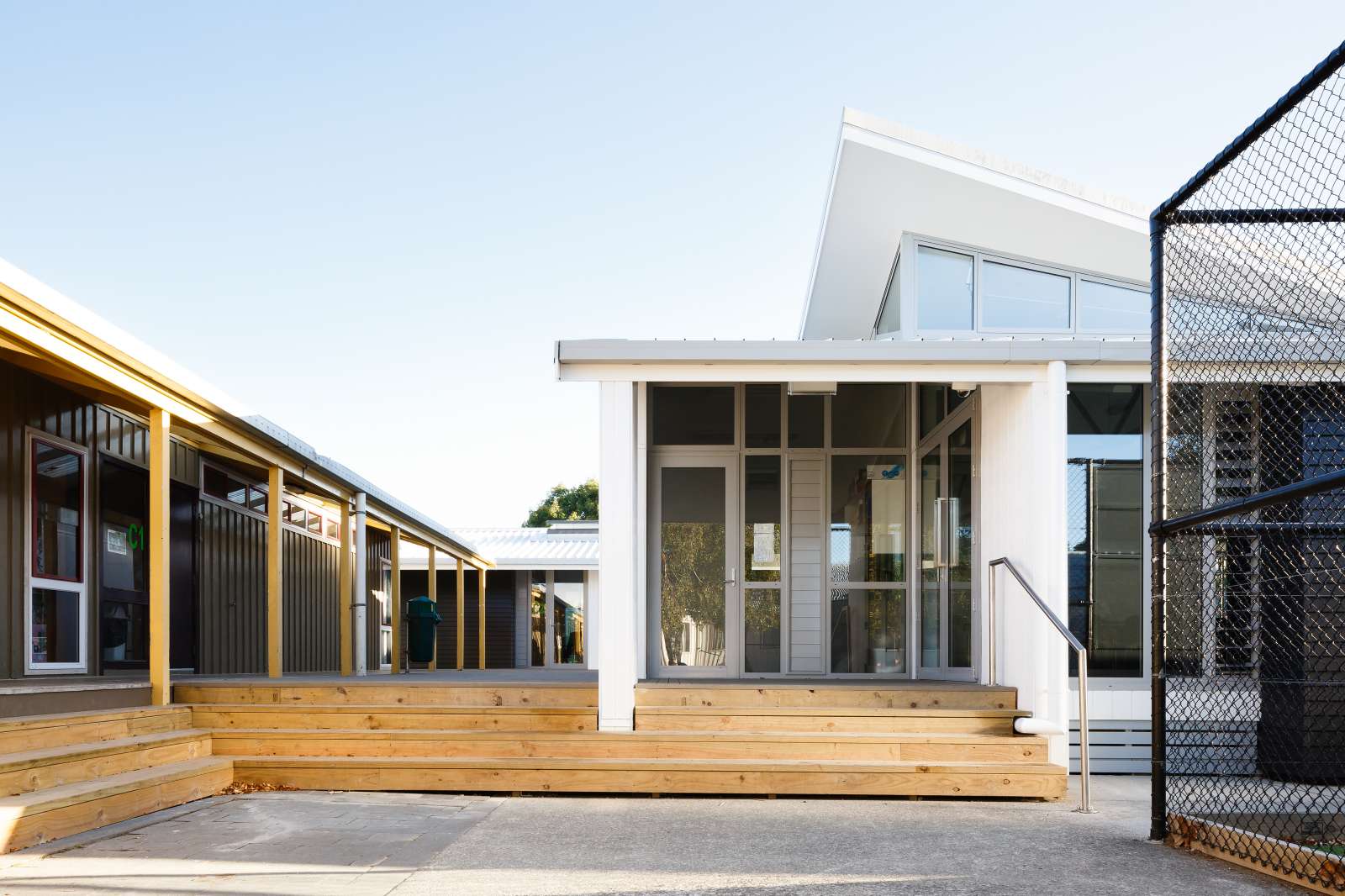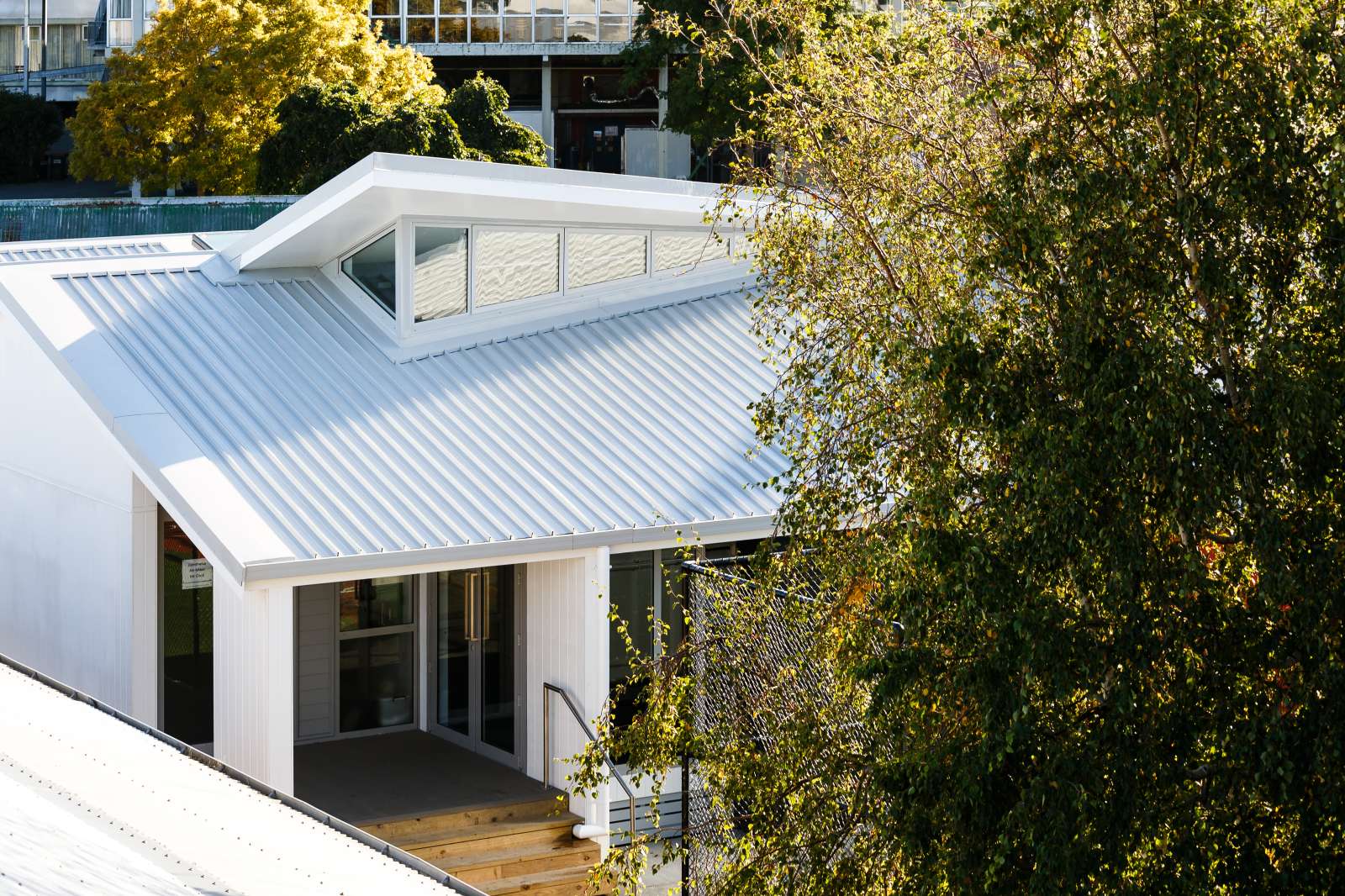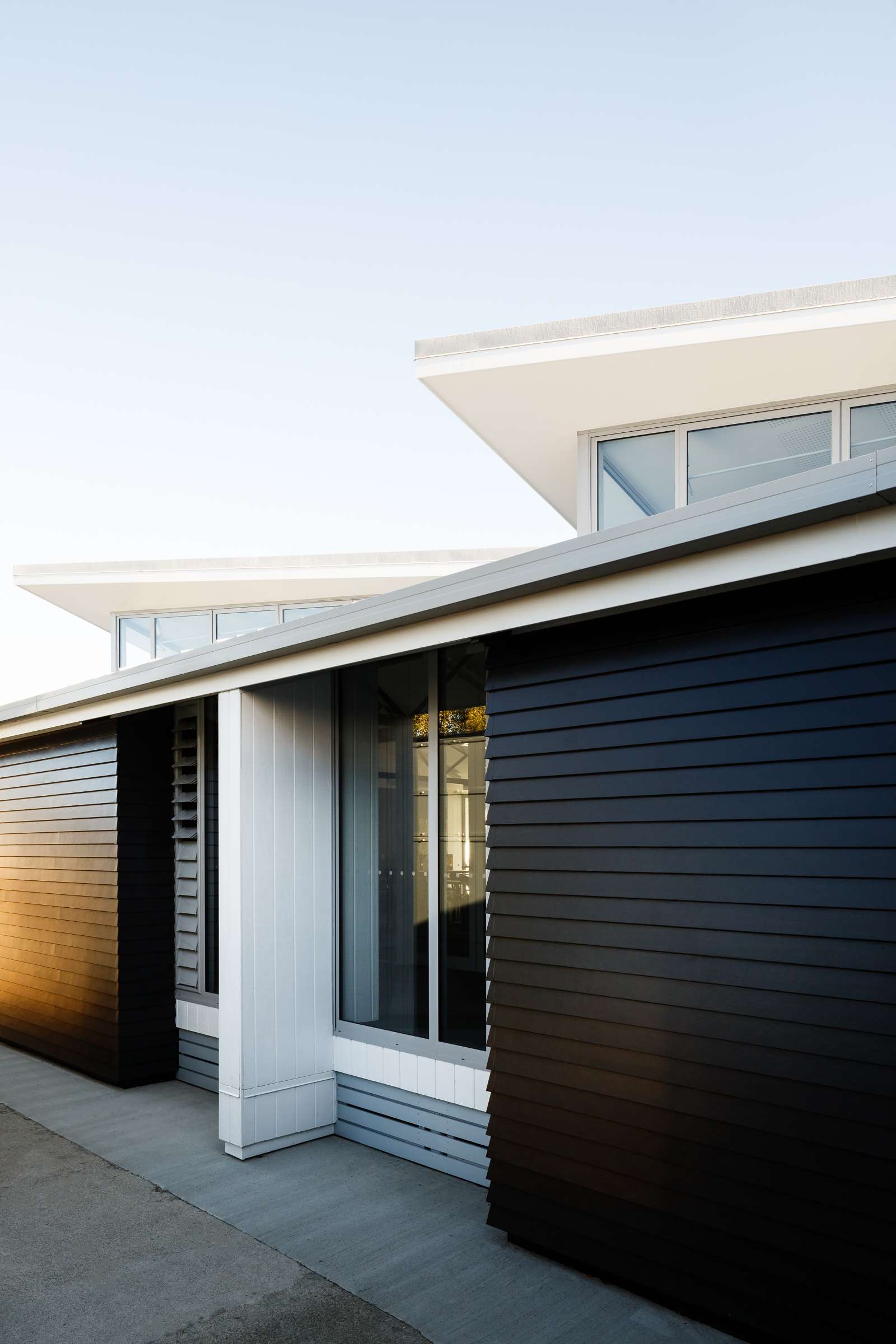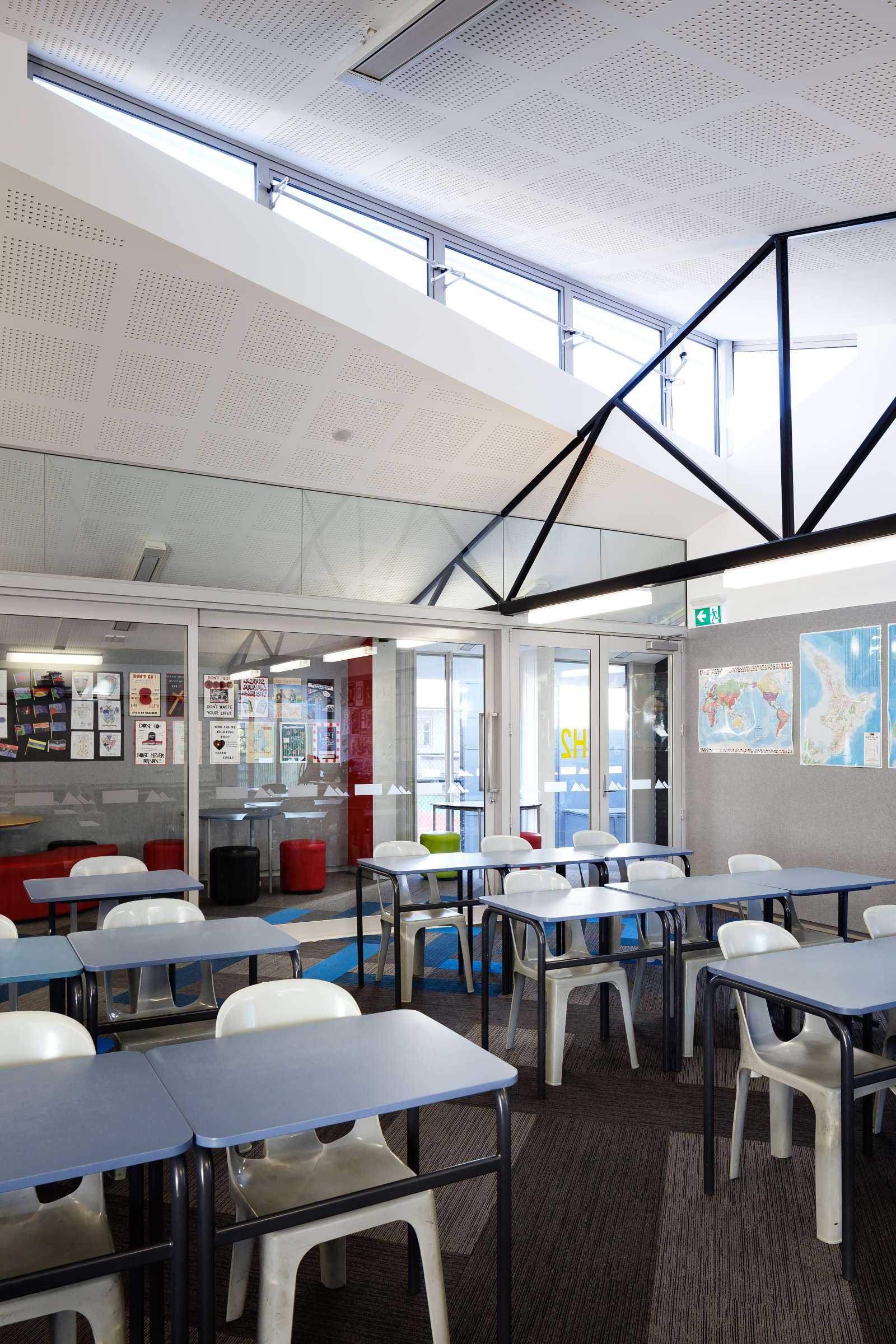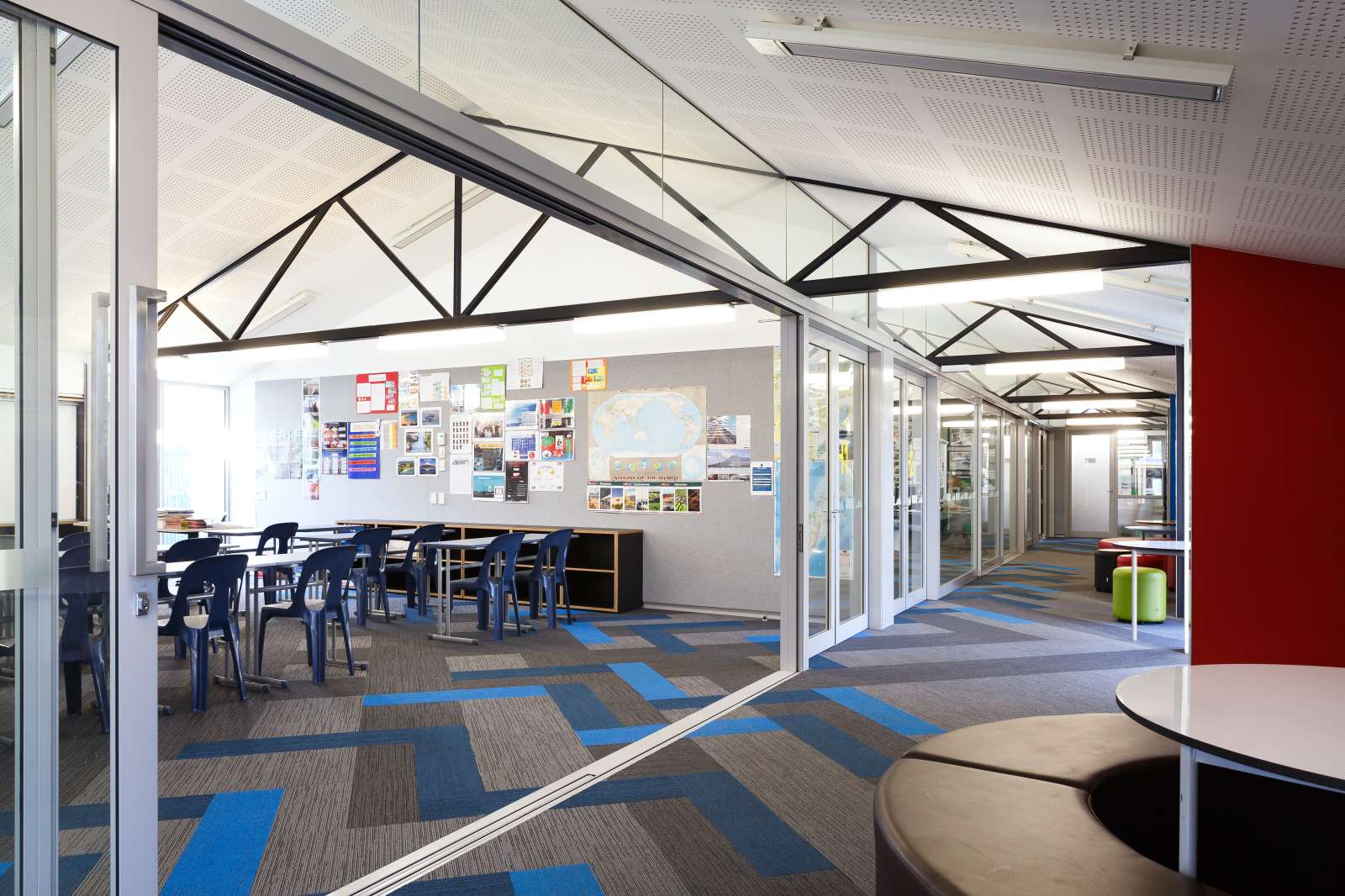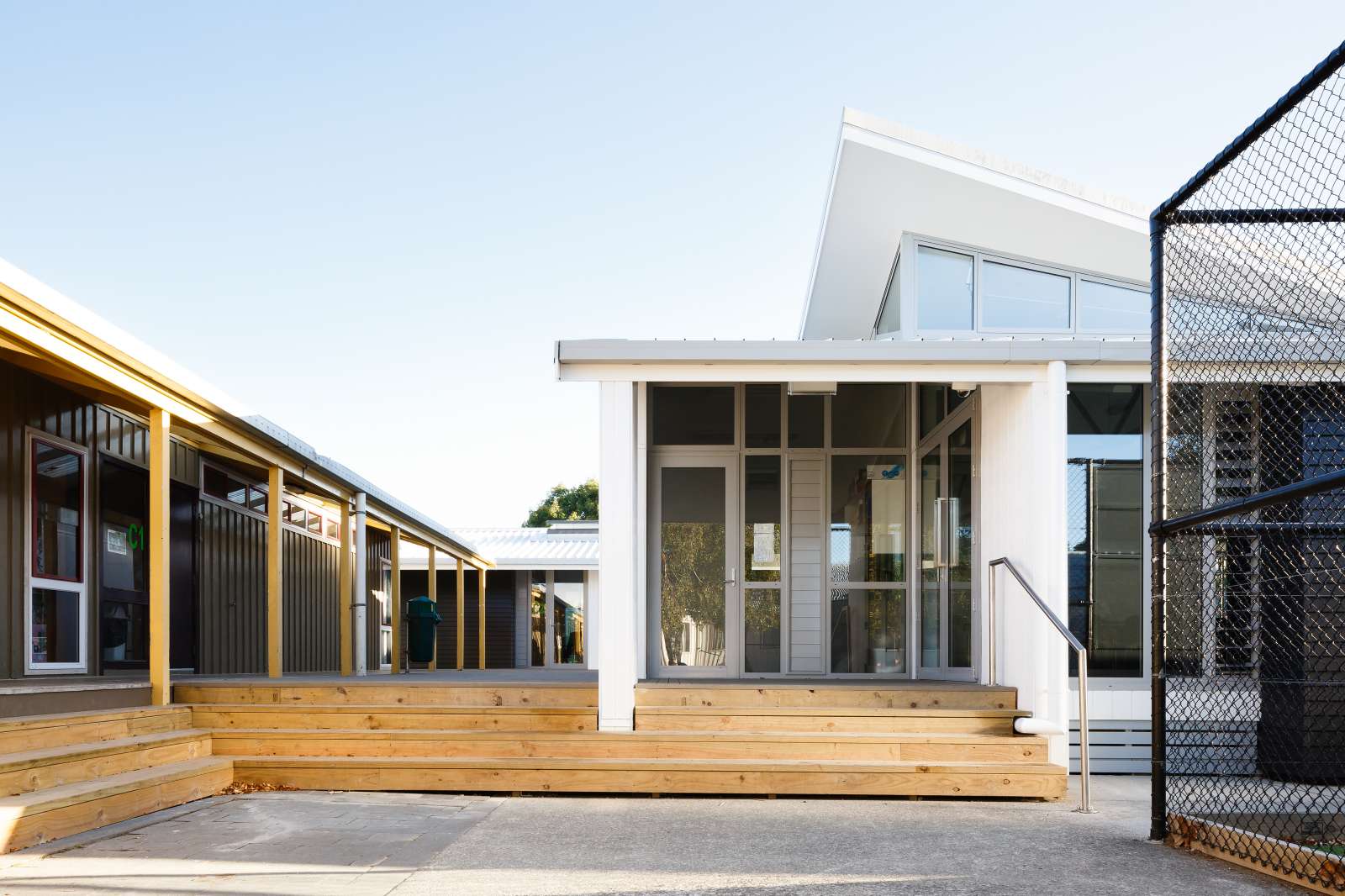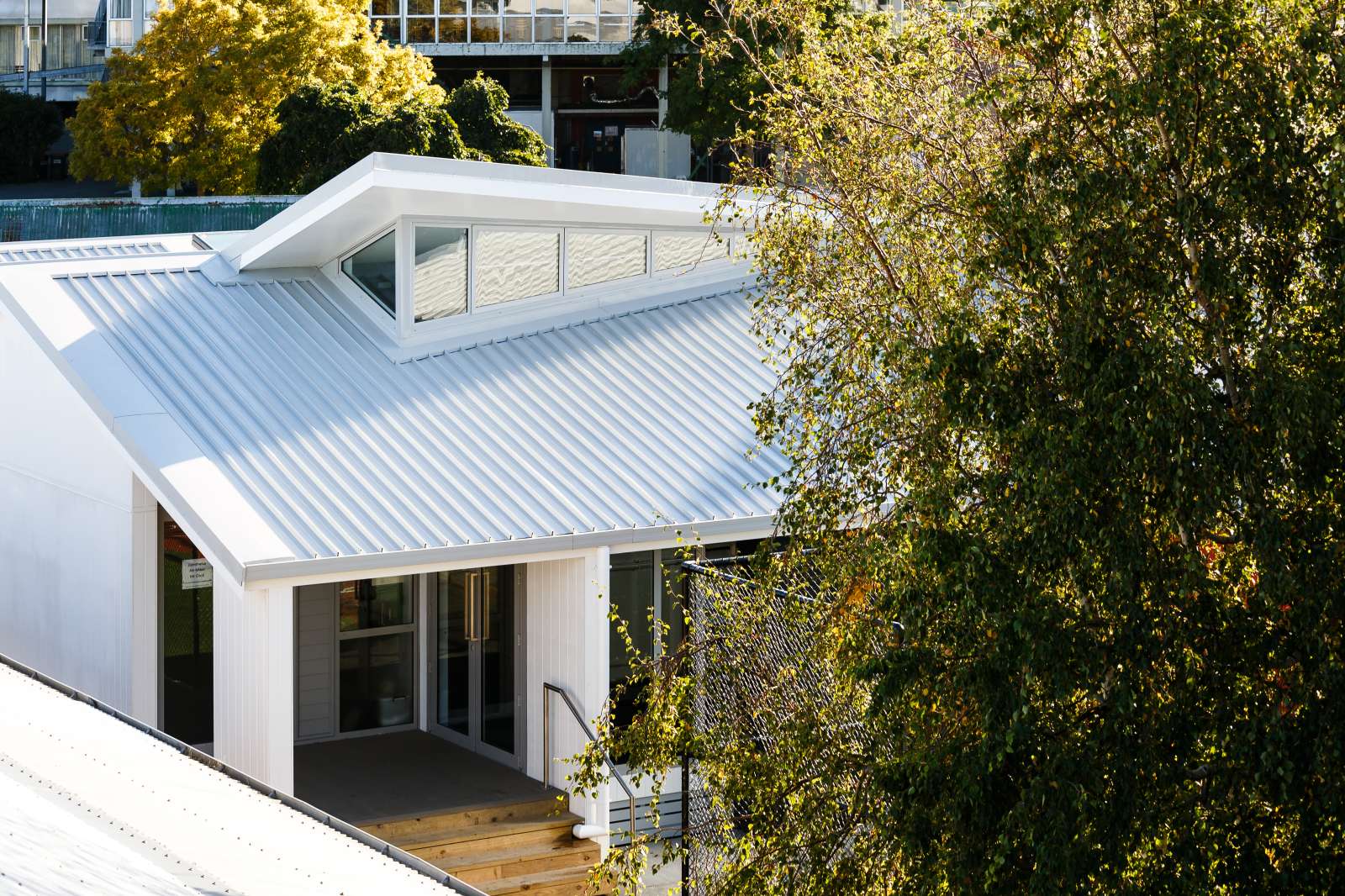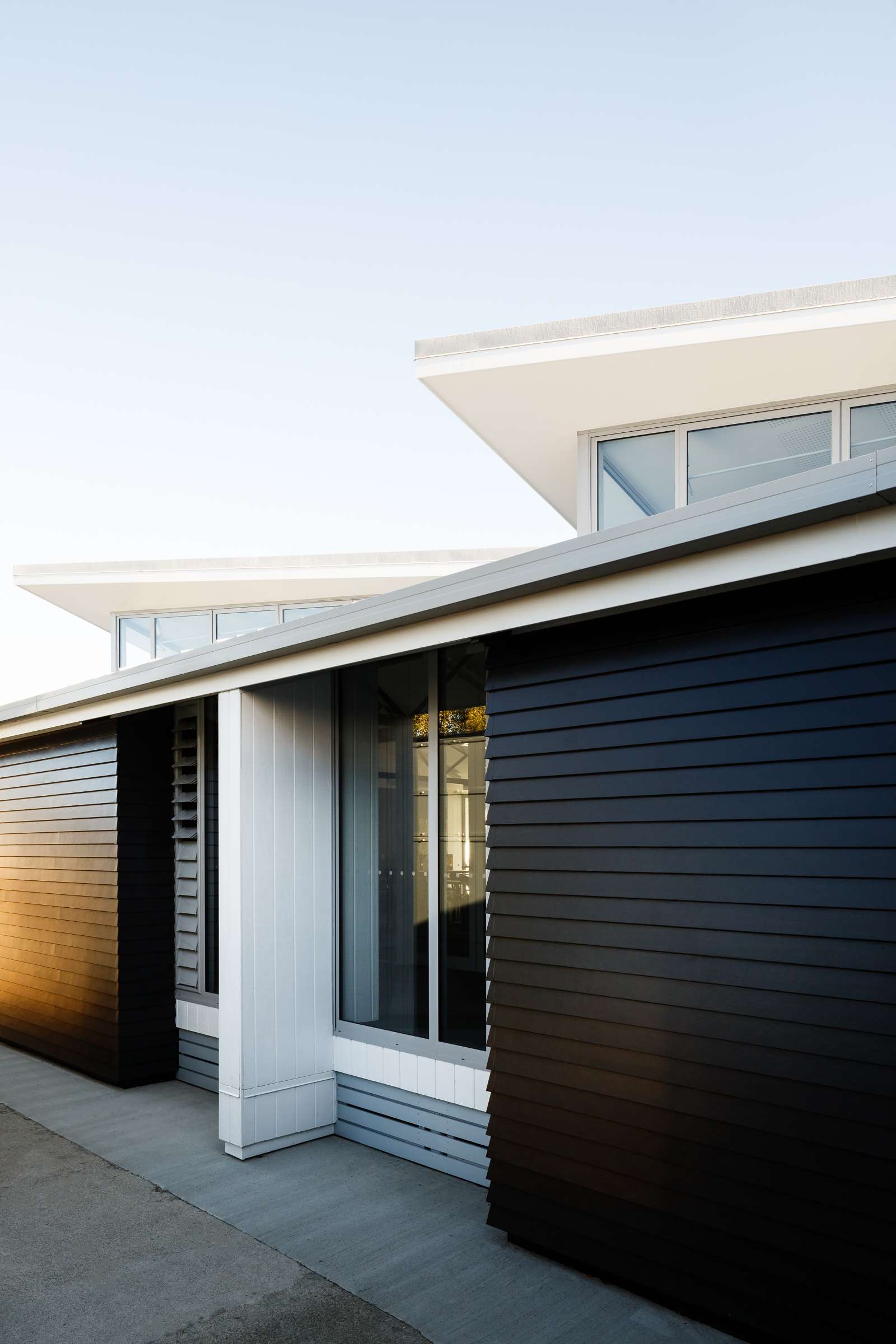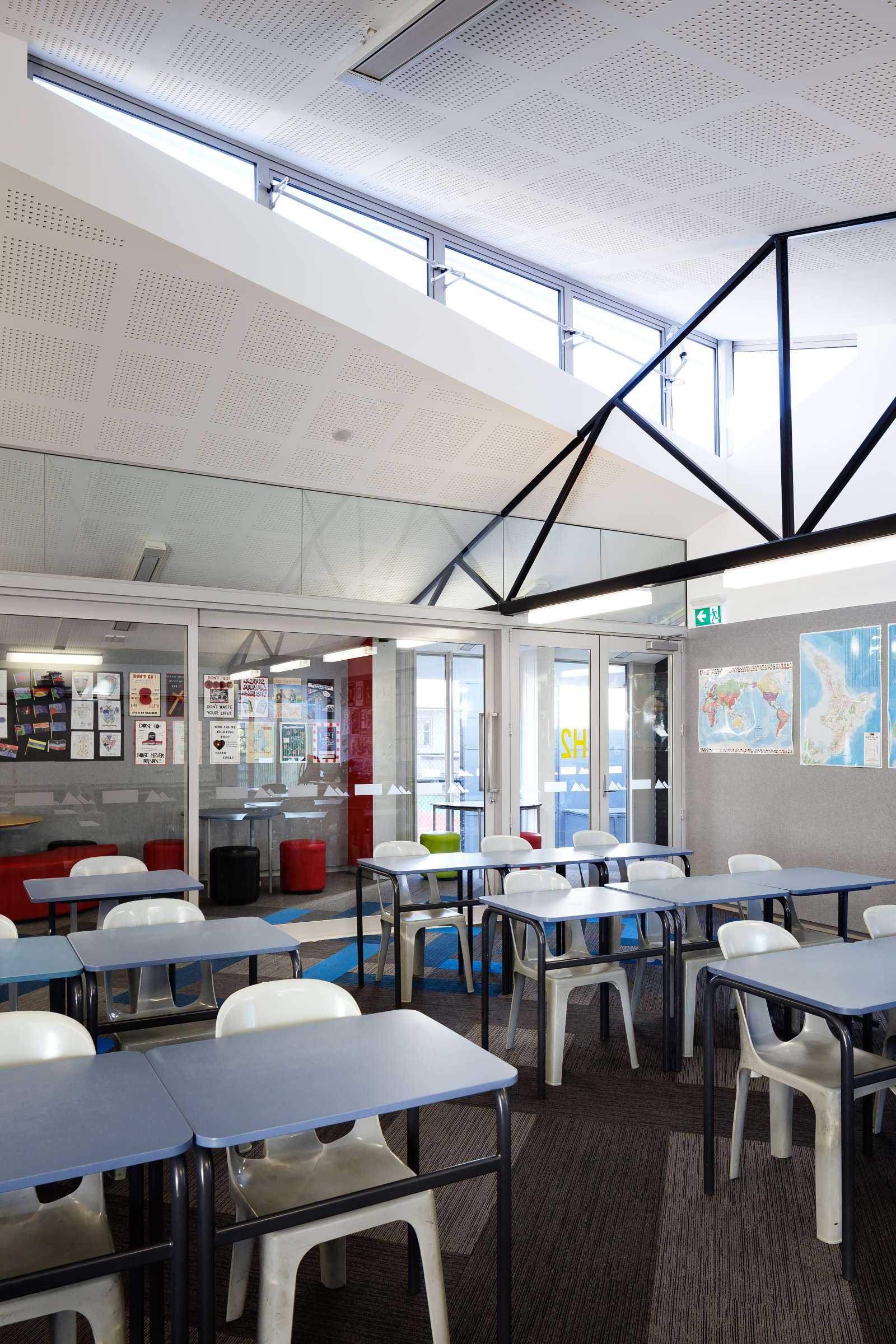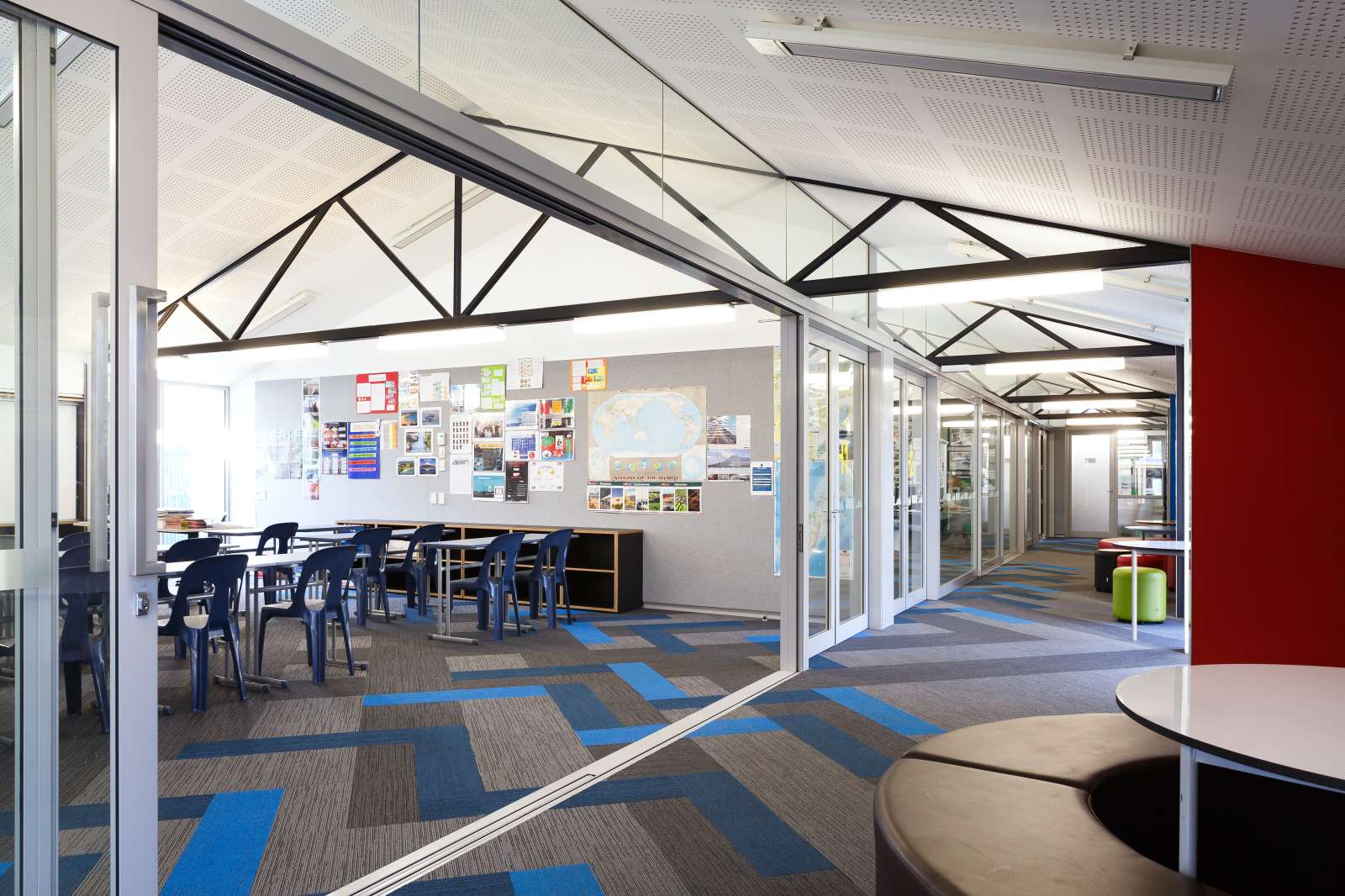 The Brief required the construction of a new single storey 6 classroom Modern Learning Environment (MLE) block to replace existing relocatable classroom buildings. This Block also includes two teacher resource rooms.
Attention was placed on creating best practice MLE spaces, together with establishing a prototype classroom model that will be replicated during progressive classroom replacement in the years ahead.
Considerable attention has been placed on the selection of durable, sustainable and low maintenance materials to minimise long term maintenance costs.
Finally, the design of Block H complements and enhances existing and established landscape connections throughout the site.
AWARDS
Property Council New Zealand Rider Levett Bucknall Property Industry Awards 2016
Coffey Education and Arts Property Award of Excellence
the design complements and enhances existing and established landscape connections throughout the site