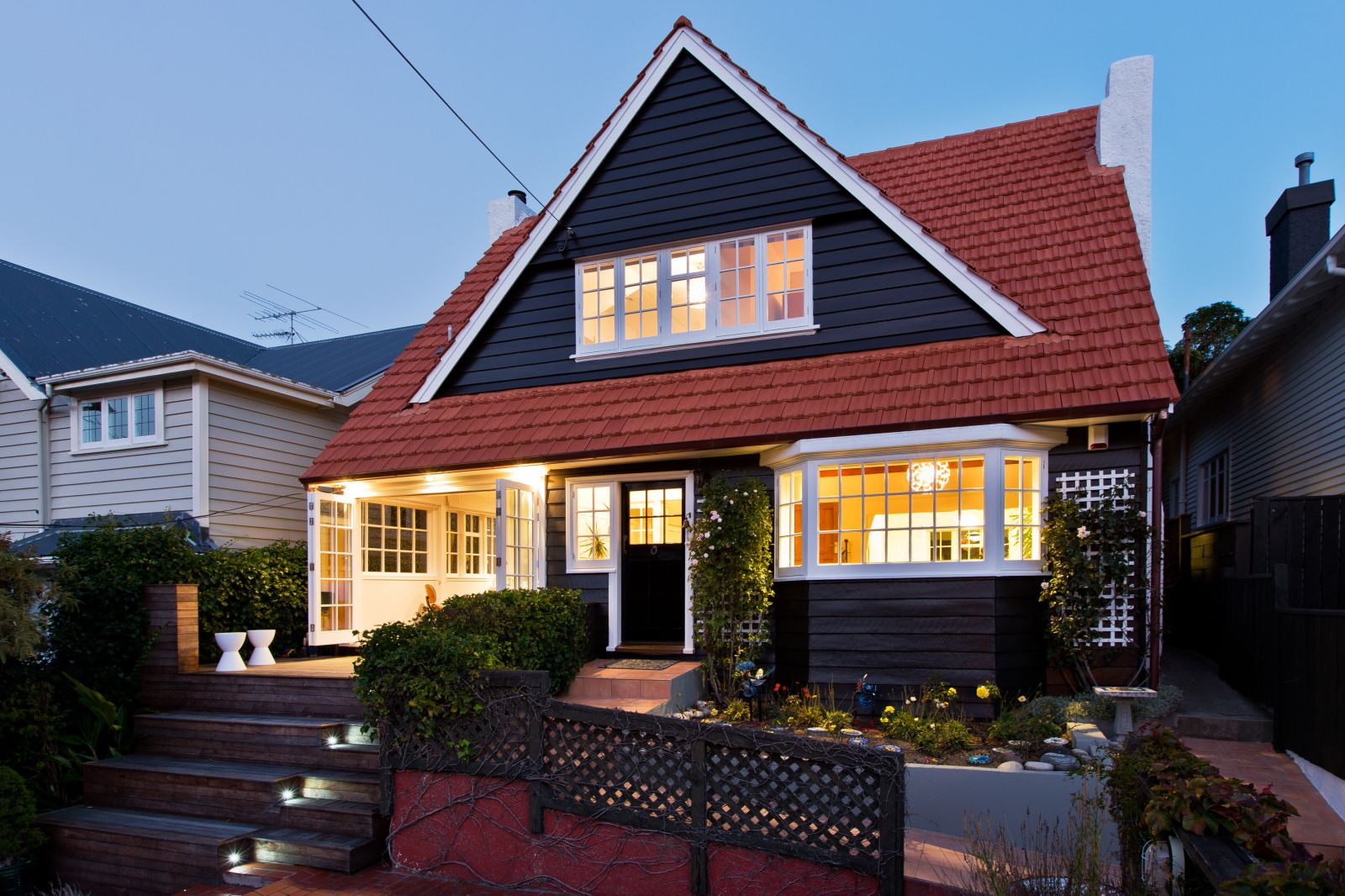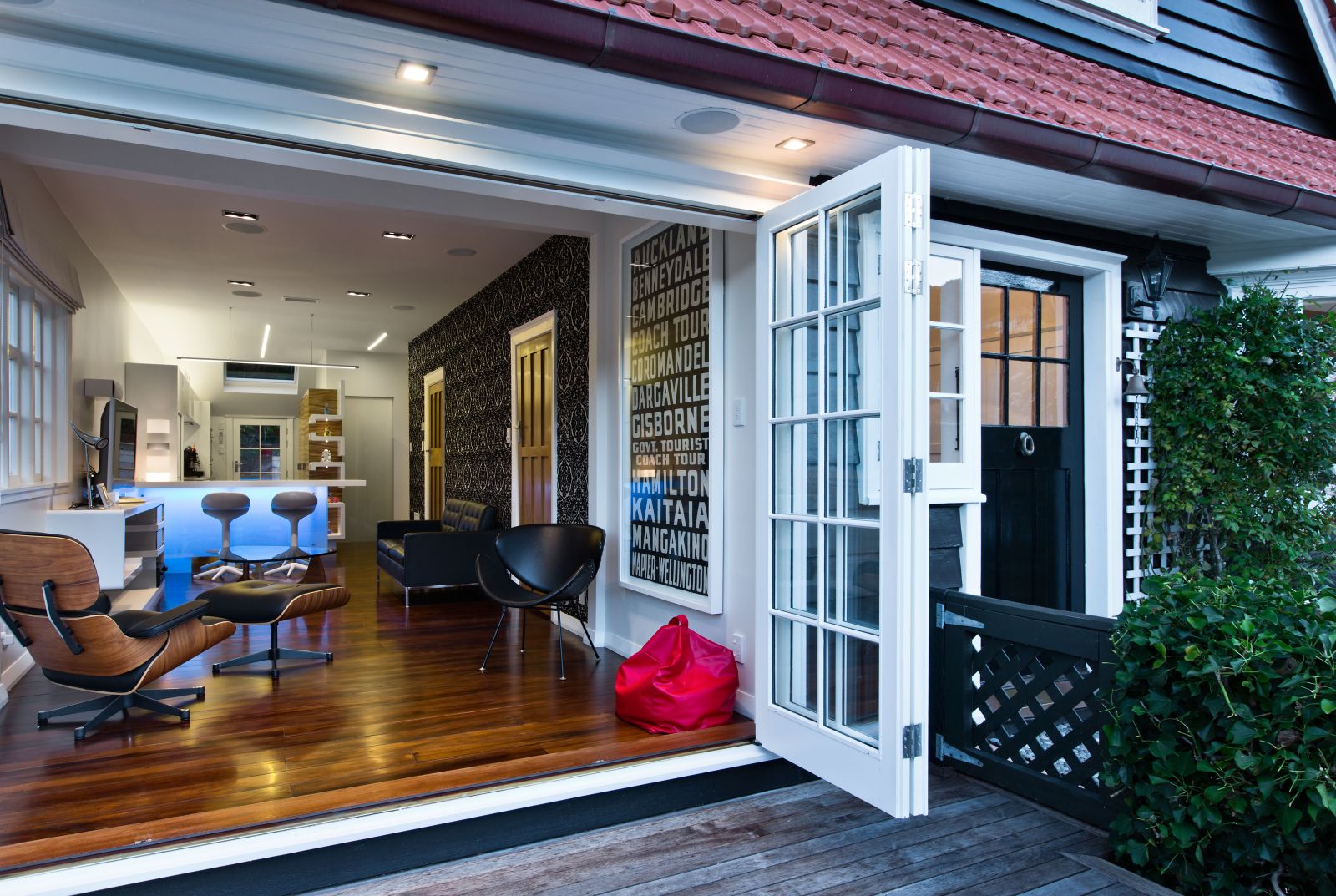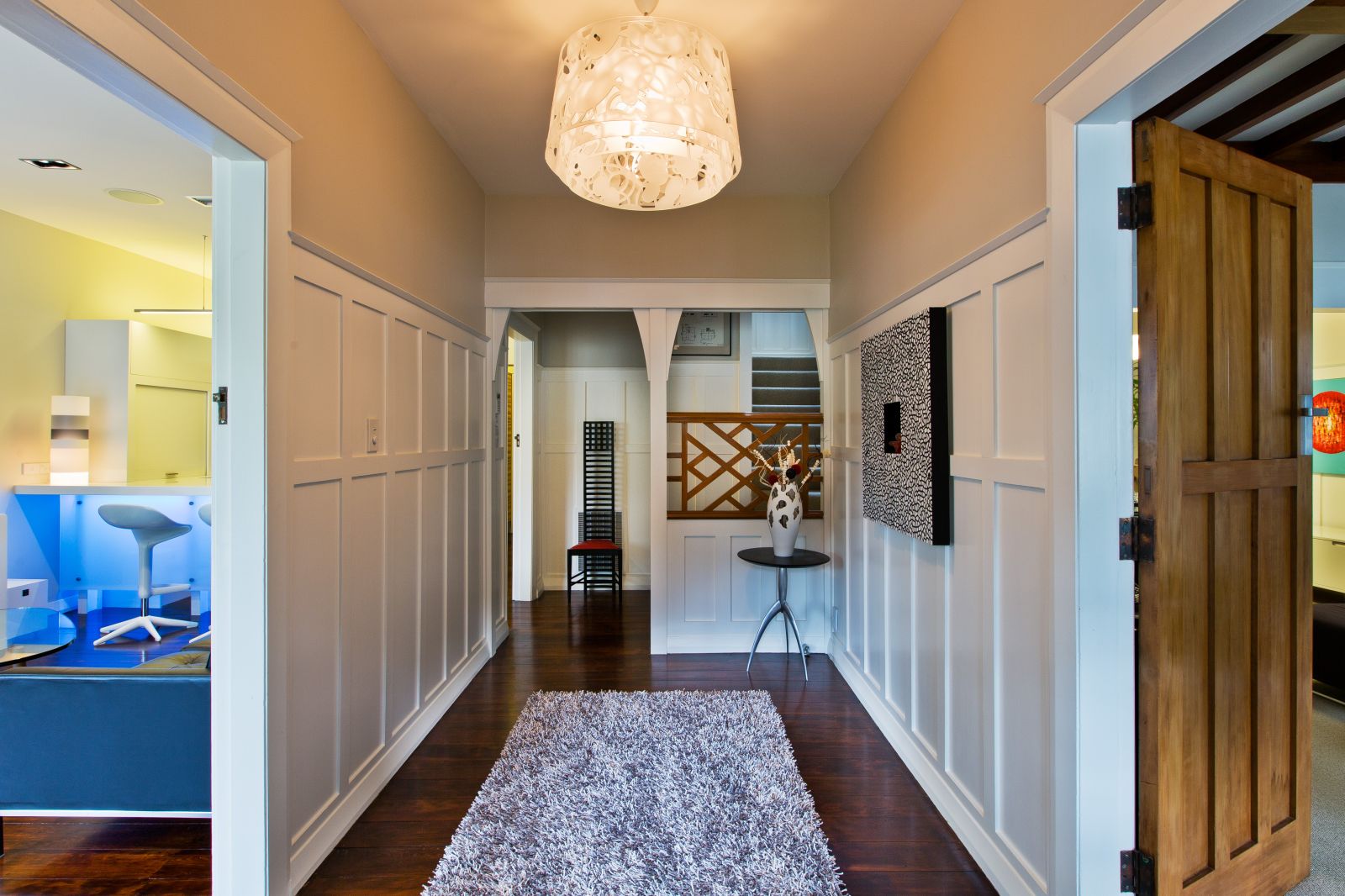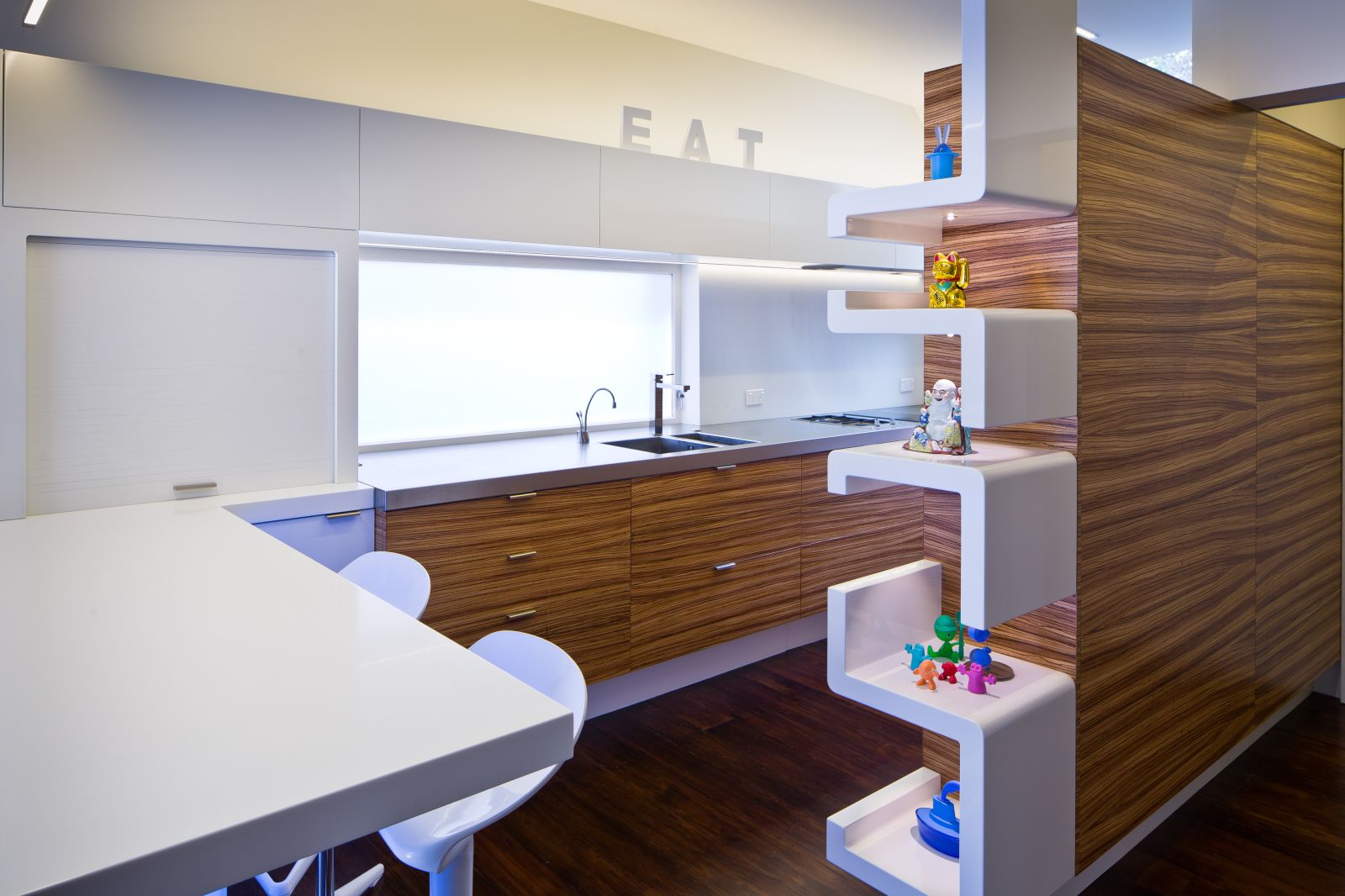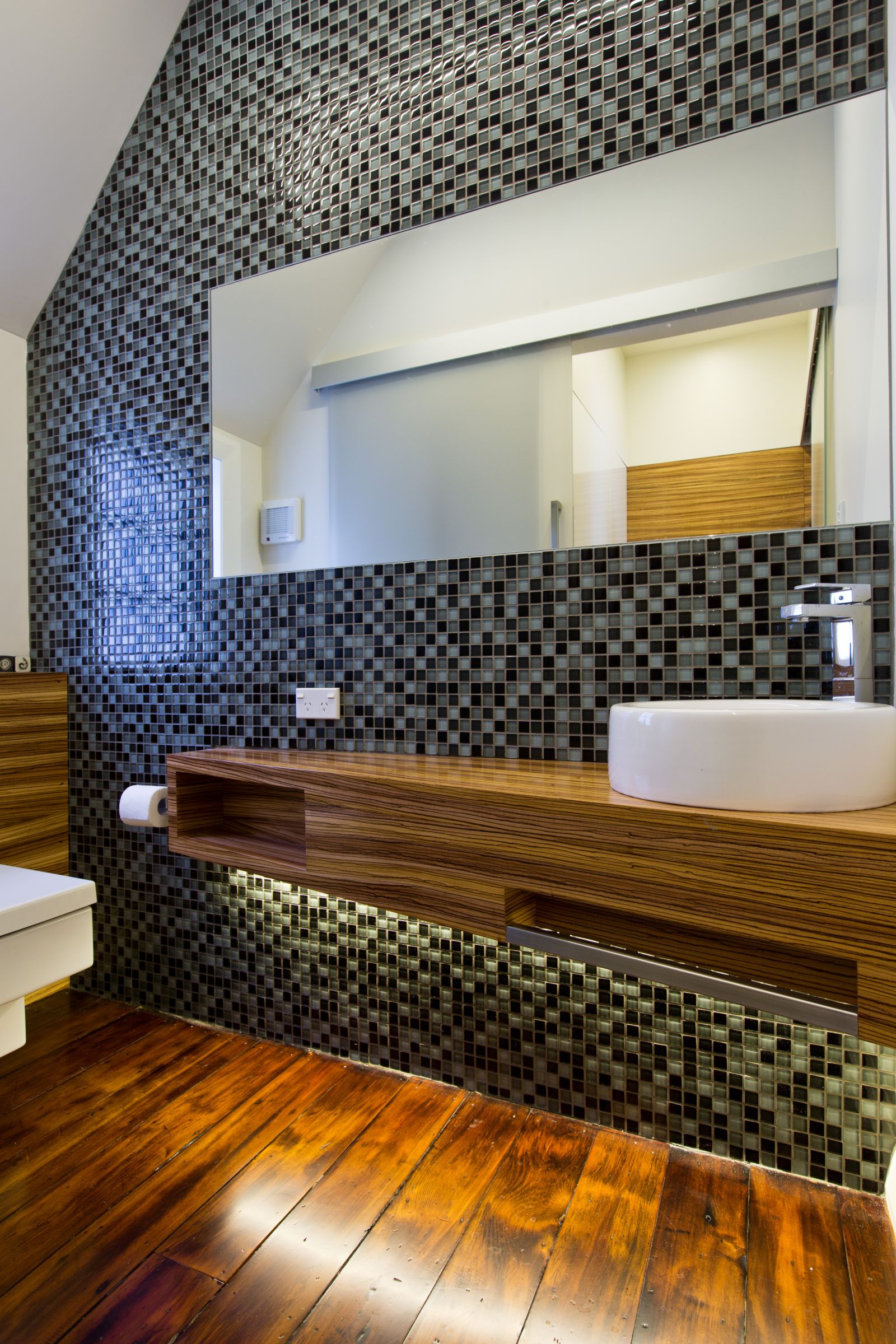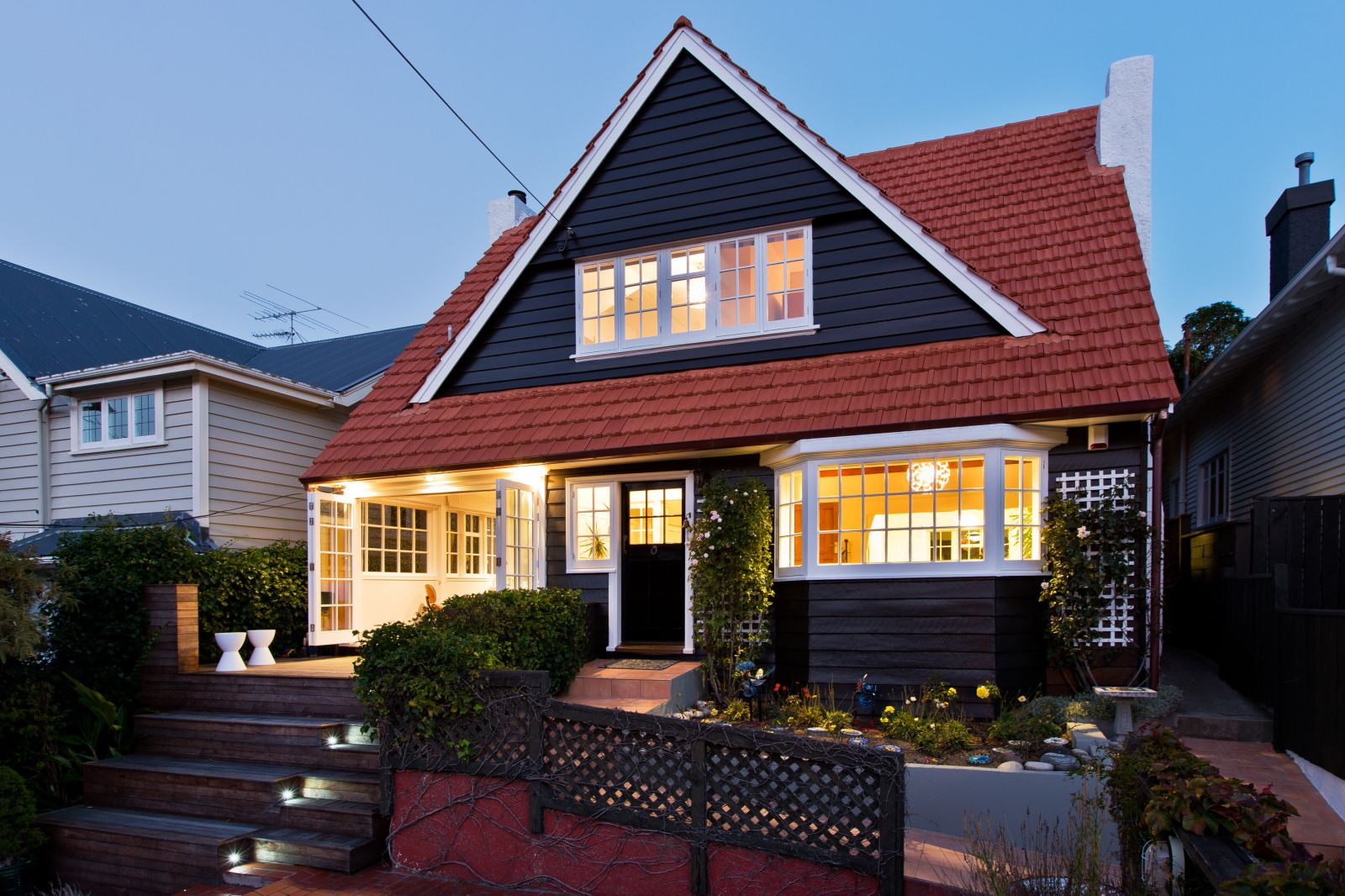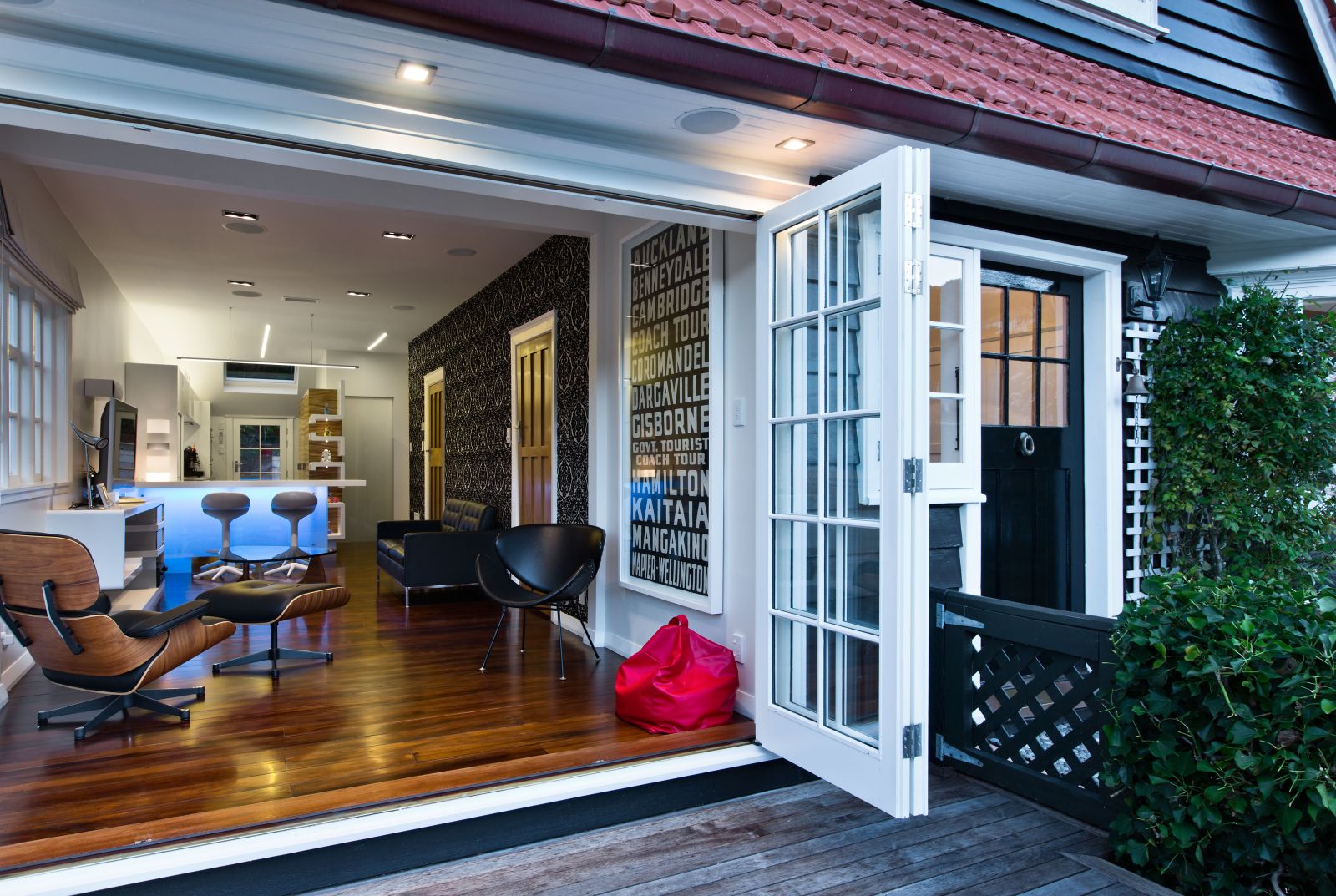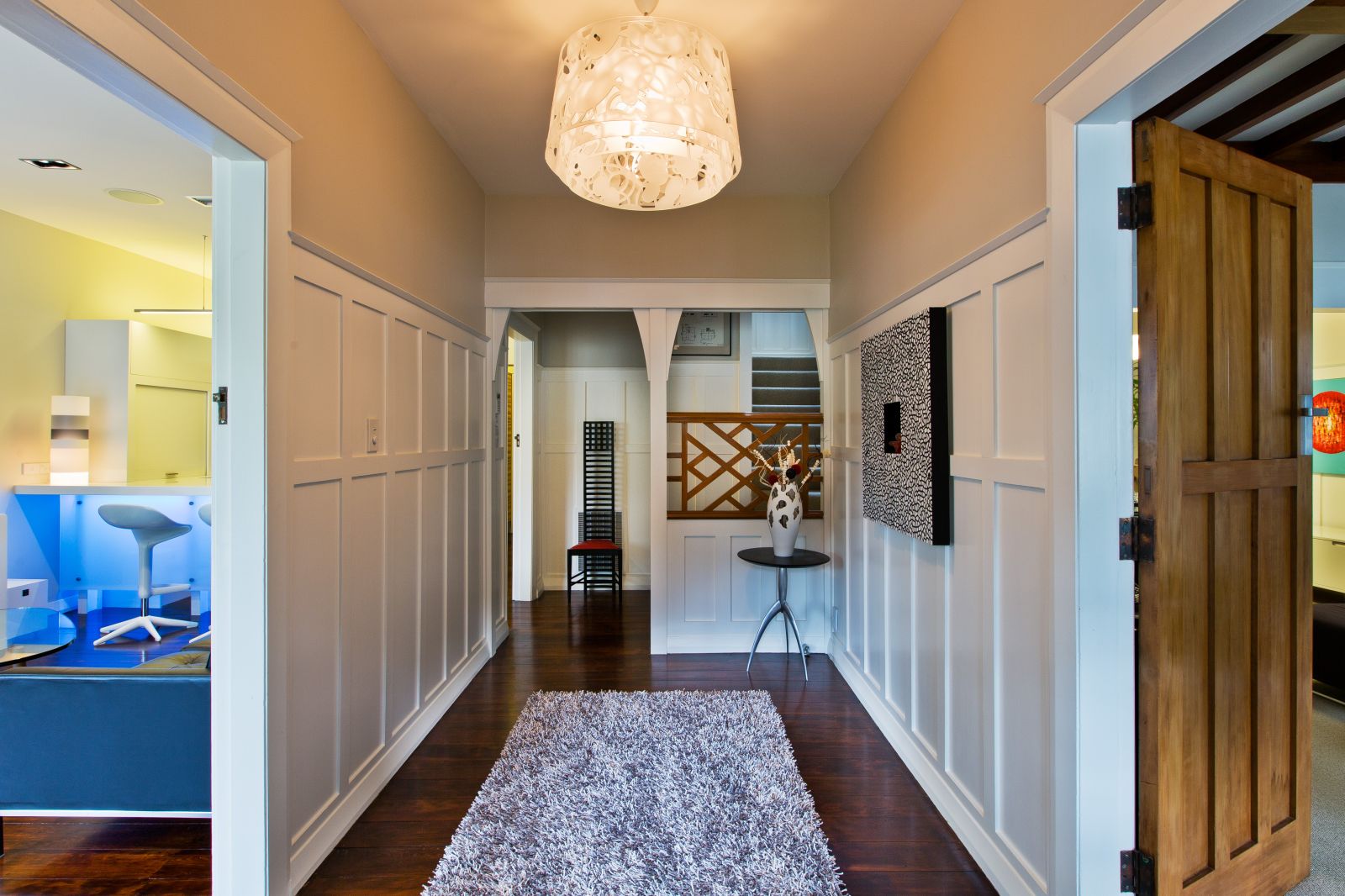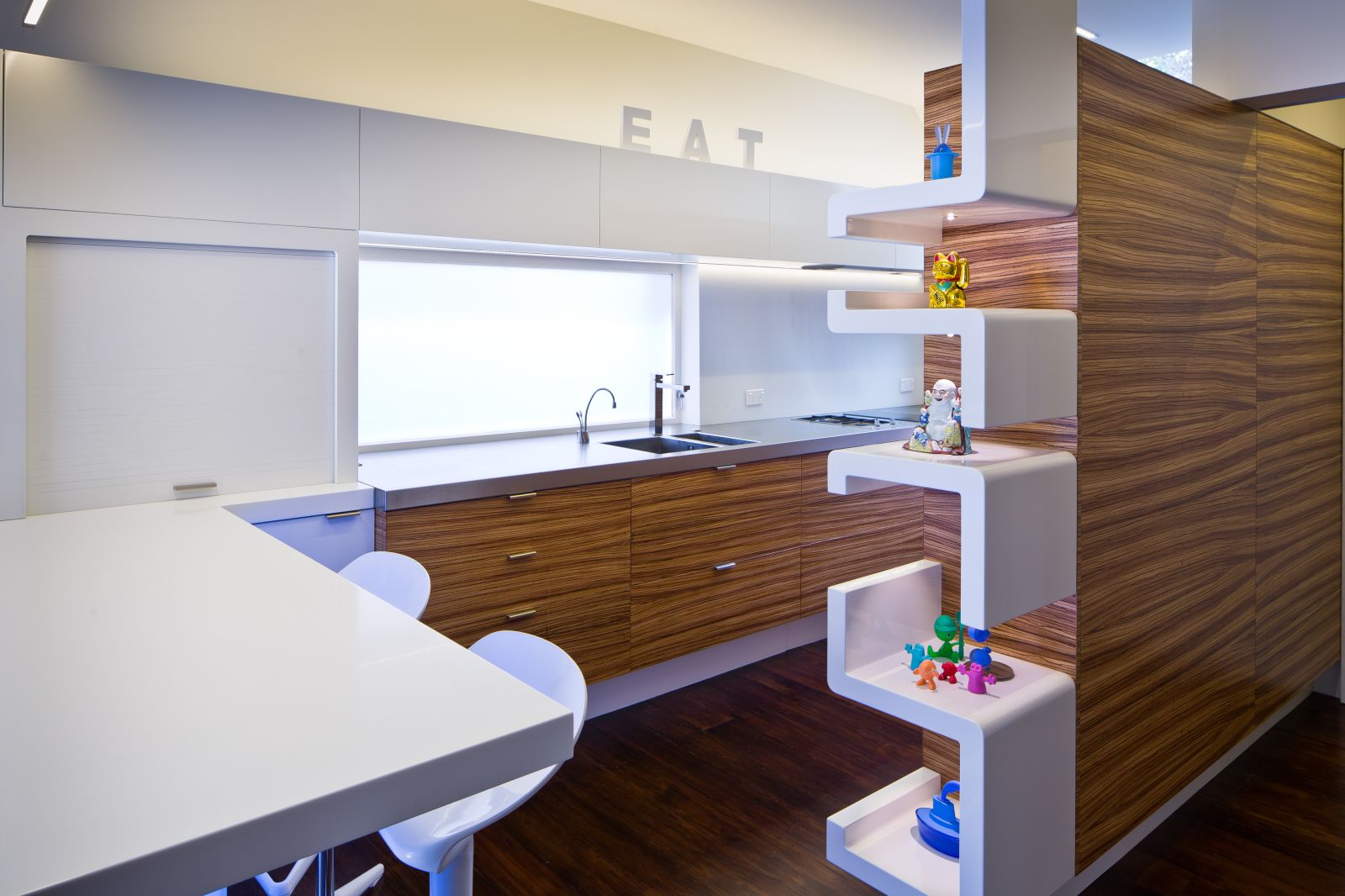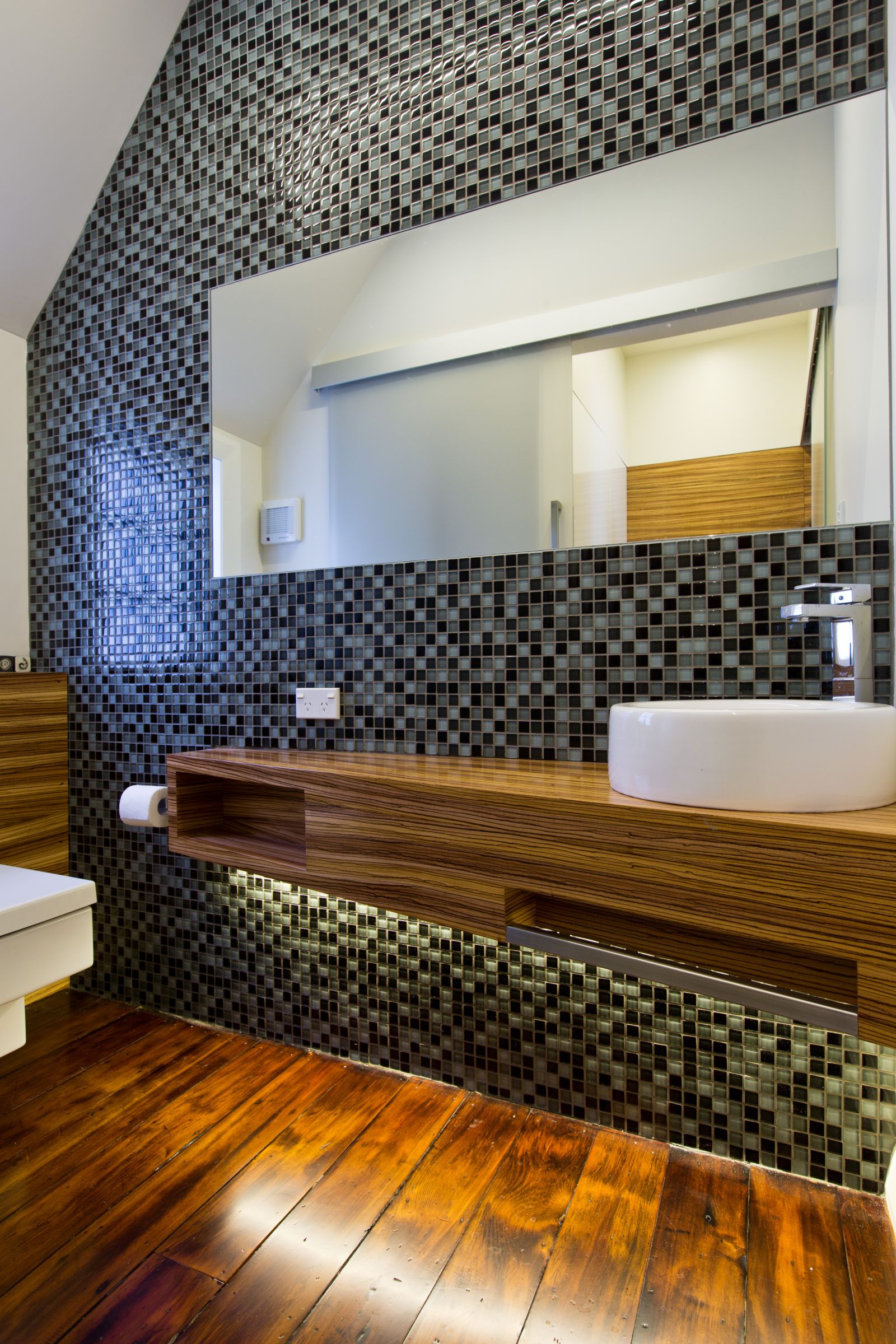 This Kelburn House, originally designed by Gray Young, dates back to 1916.
Externally the house was restored as near as possible to the original 1916 design.
Internally the house was modernised and reconfigured to create a social heart centered around a new kitchen and living area connecting to a north facing deck.
Existing timber features within the house have been restored, in-keeping with the original design.
This has been complemented with a minimalistic approach to the design and a textural material palette which is further enhanced by the use of feature lighting.
A contemporary renovation of a classic Gray Young designed Kelburn villa.