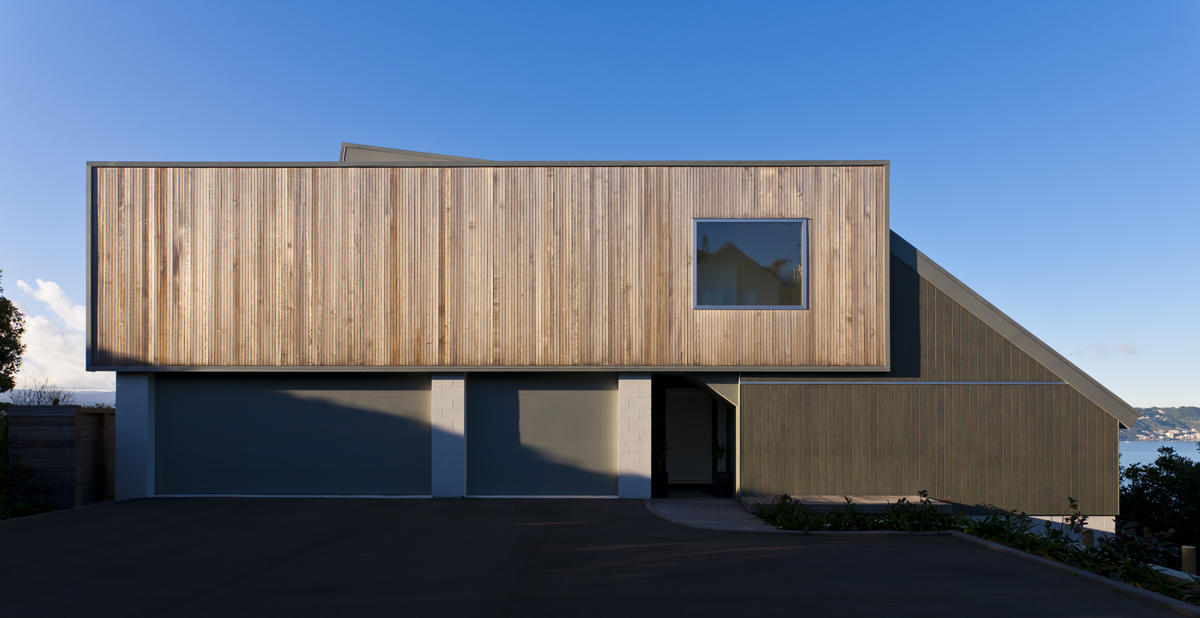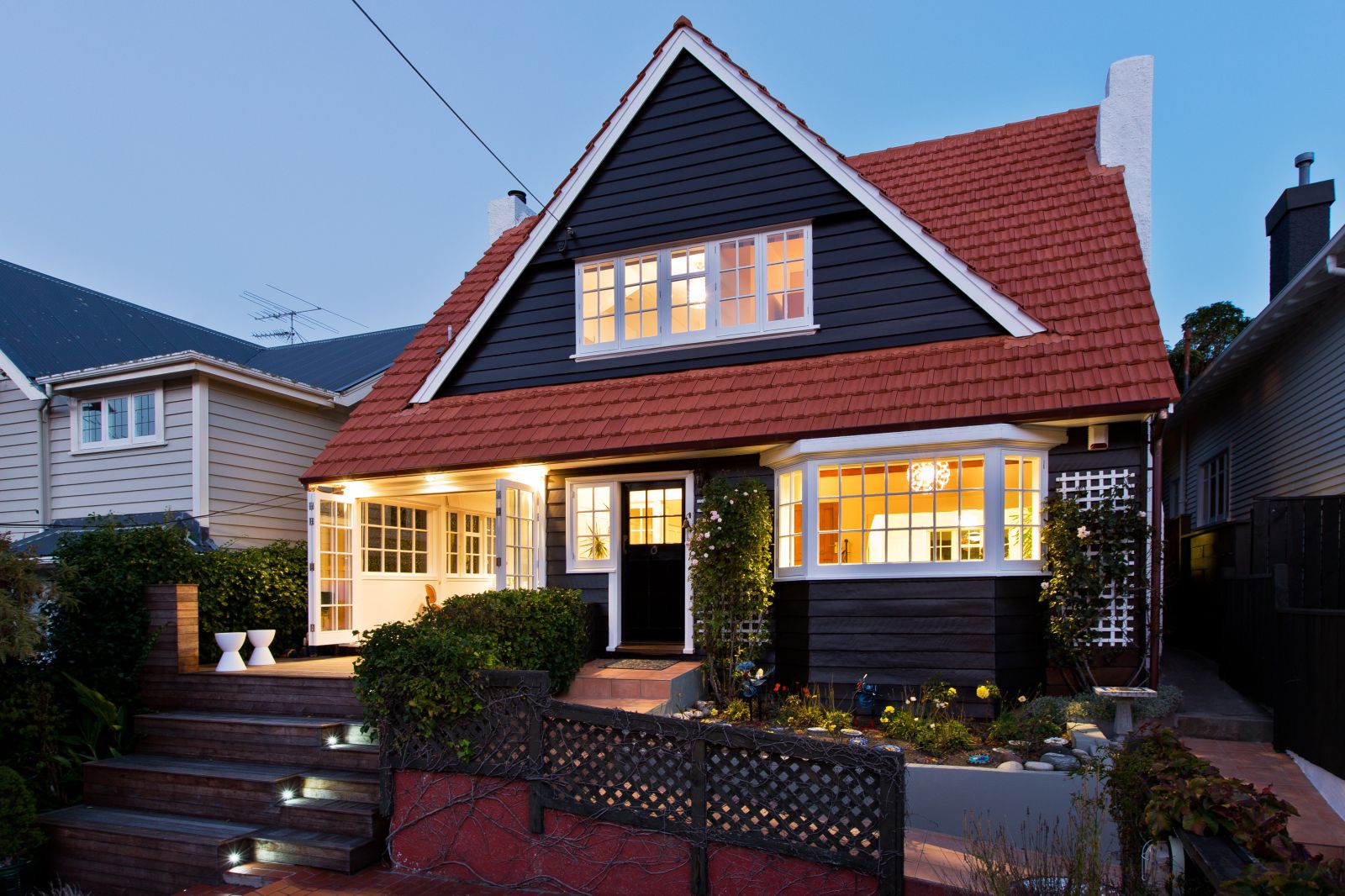 Matua House
This house is based around an extroverted floating canopy accommodating the living/kitchen/ dining with an introverted two-story tree house behind, accommodating both private and utility functions. The open plan area below the floating canopy is loosely demarcated by wrapping brick elements that blur inside and outside space, while the upstairs area have unobstructed views of the sea beyond.
TAKAHE HOUSE
The site is located on the edge of a protected coastal reserve supporting a large number of animal, insect and plant species not found further inland. The proposed design looks to respect this and seeks to integrate the built form into this unique ecosystem. Materials for the exterior have been selected for durability and robustness in a severe marine environment as well as an appropriate fit with it, while materials for the interior are selected to compliment the exterior but with a more relaxed and warm homely feel.
Kirkway House
This house is the culmination of many years search by the clients to find their perfect place to retire. The design accommodates all living needs by splitting the house into living zones while embracing stunning views of Kapiti Island and the beach. The form and materials were selected in response to both the beauty of the site and an exposed coastal setting.
Elliott House
Perched atop one of the few vantage points on the outskirts of Fielding the Elliott House frames the expansive views masterfully while its stilted construction makes the most of the limited site.
Dixon House
The design is a modern interpretation of the Kiwi batch based upon the creation of simple building forms to articulate an uncluttered lifestyle. The emphasis of the design is to merge both house and site to provide views to the surrounding mountain ranges, rural horizons and to capture both morning sunrise and late afternoon sun.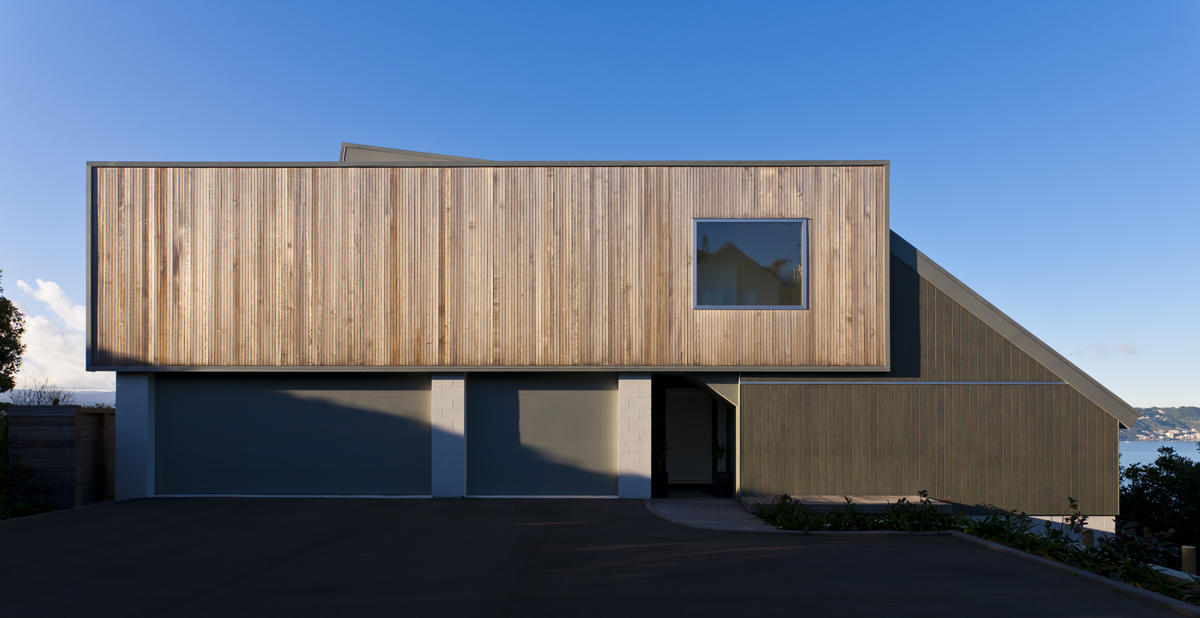 Homebush House
This top-level apartment, part of a development of three properties, captures magnificent harbour views of the Capital. The inspiration, a single room apartment where everything is in one space, was successfully translated into a private and exciting living environment for a young couple, comprising three rooms but many more spaces.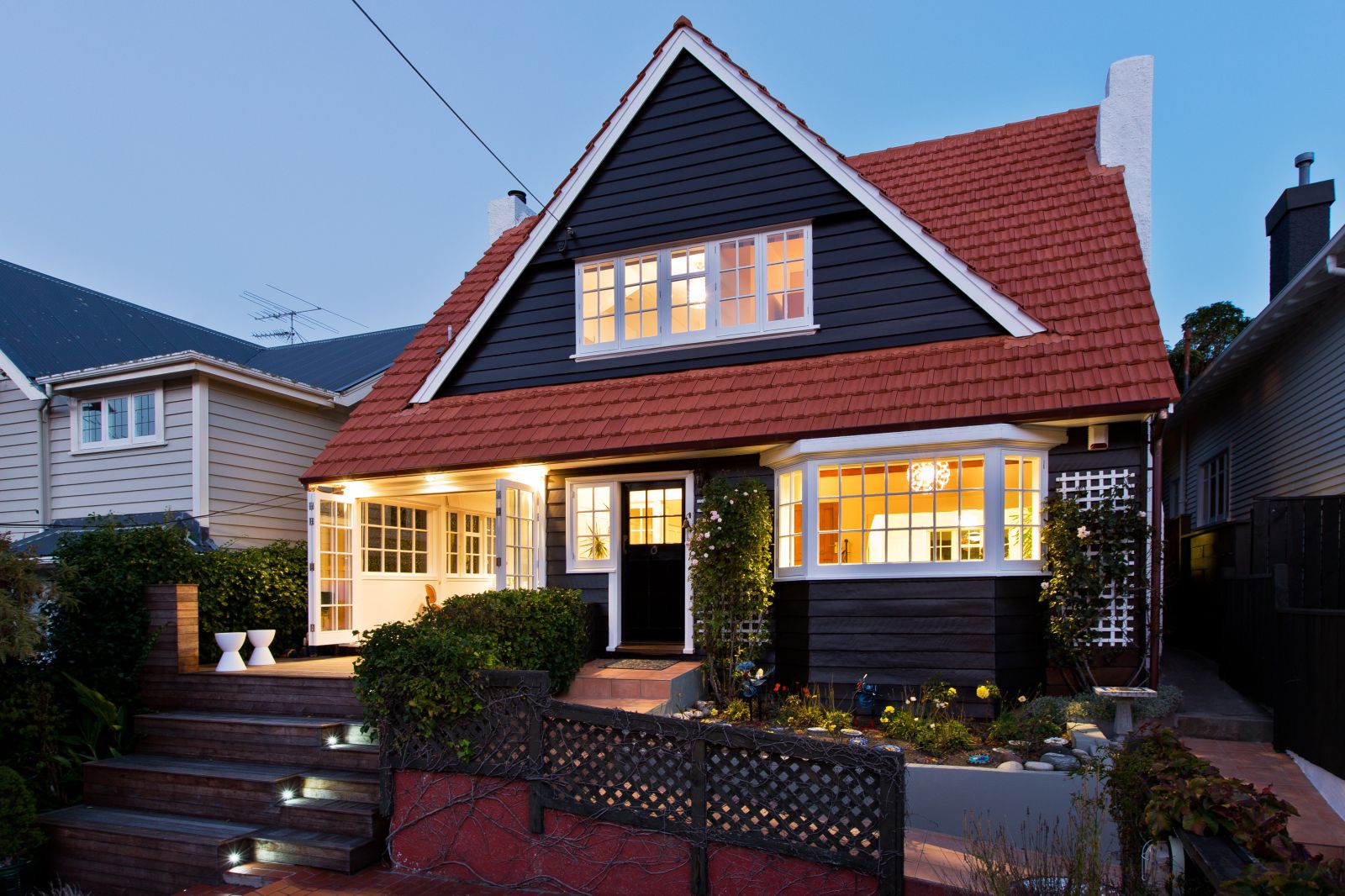 Kelburn House
This Kelburn House, originally designed by Gray Young, dates back to 1916. Externally the house has been restored as near as possible to the original 1916 design.