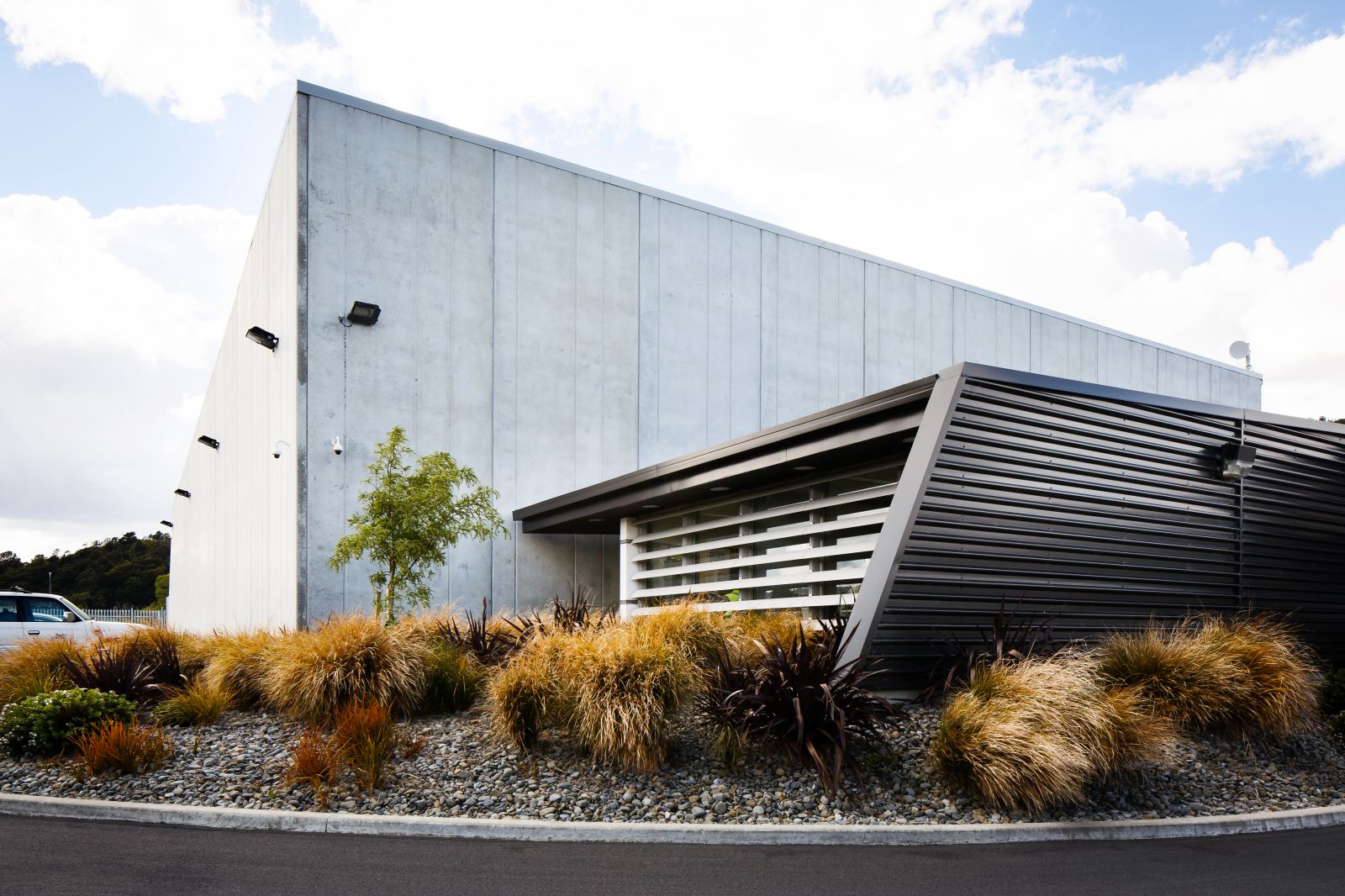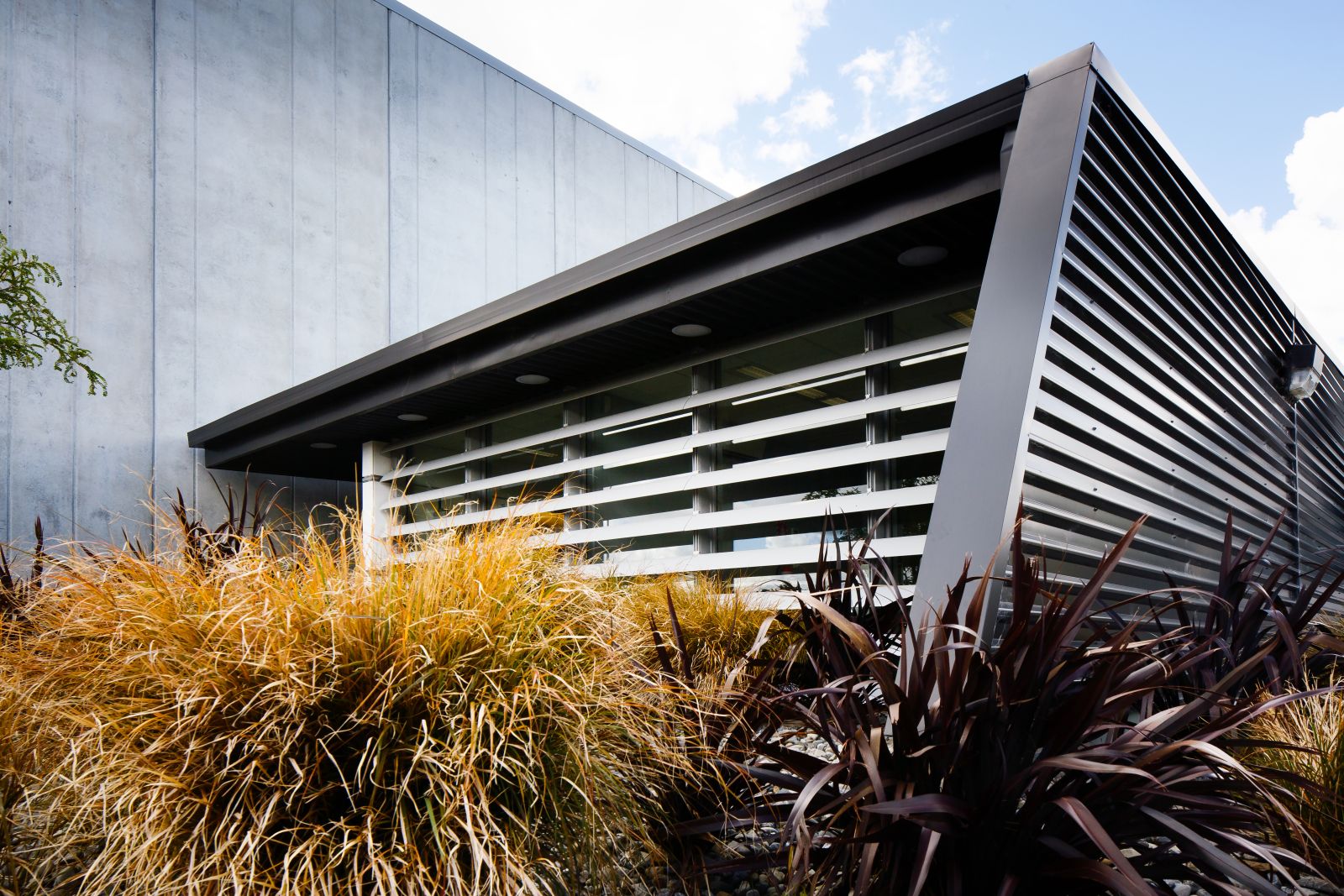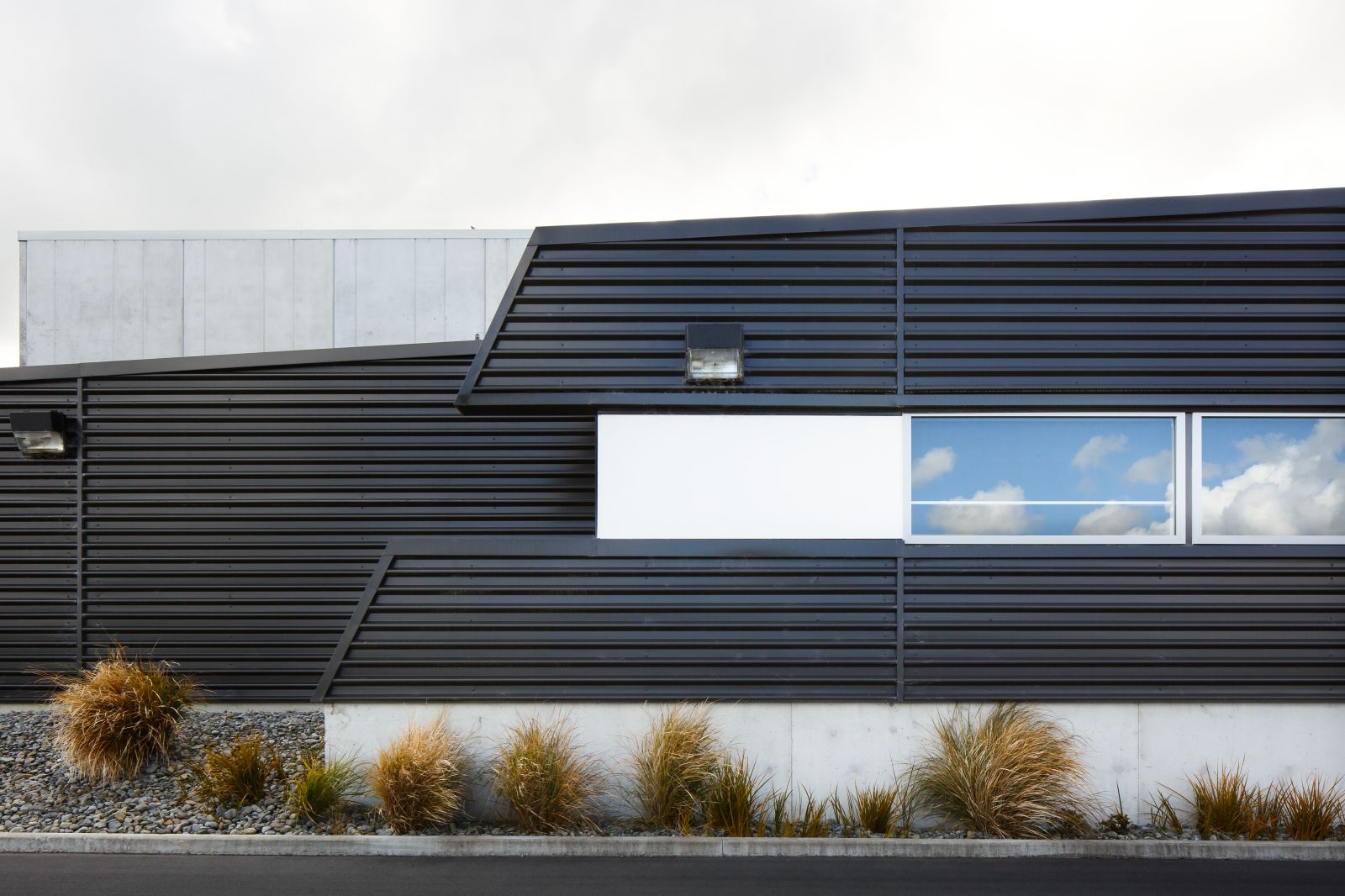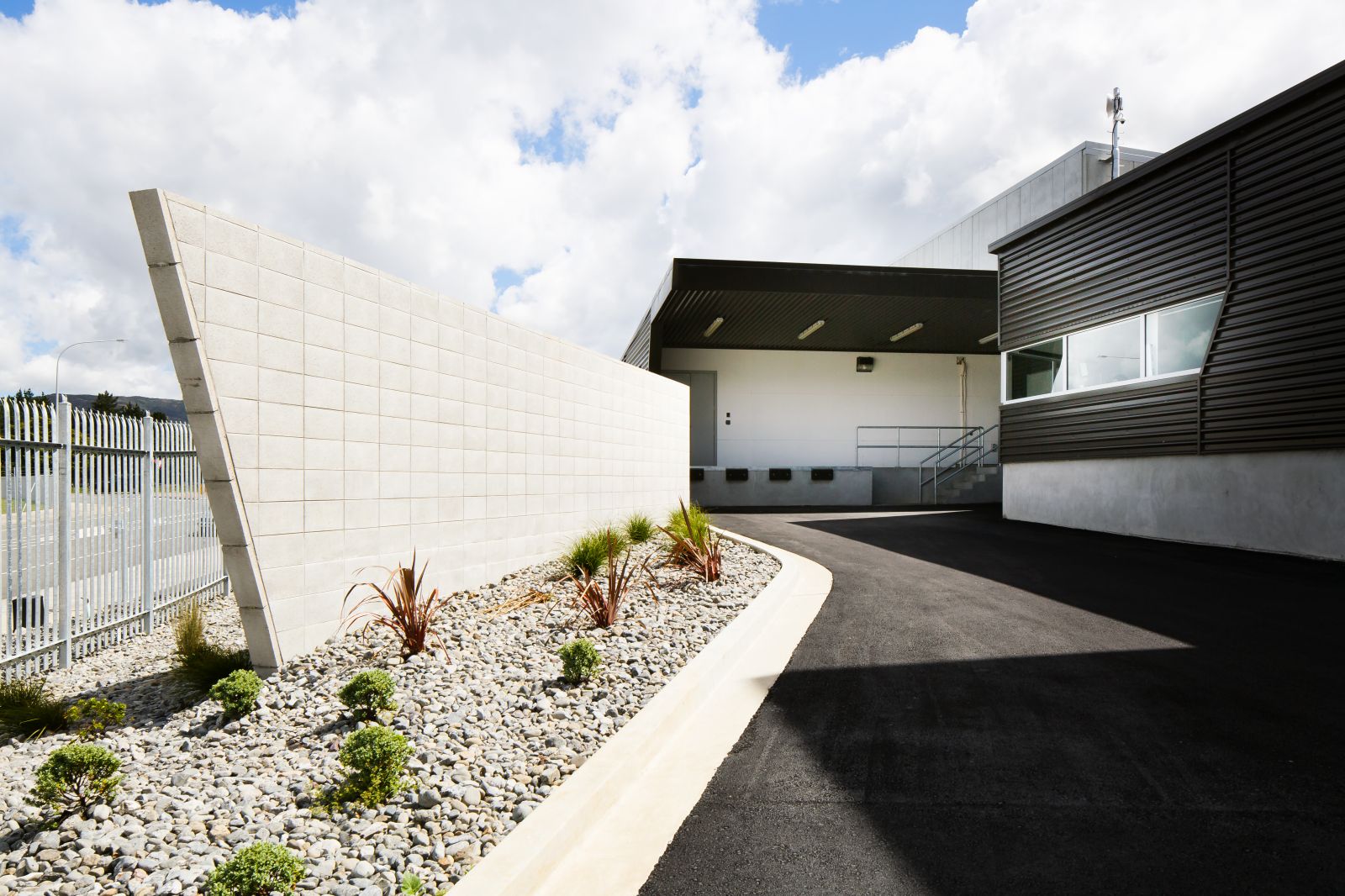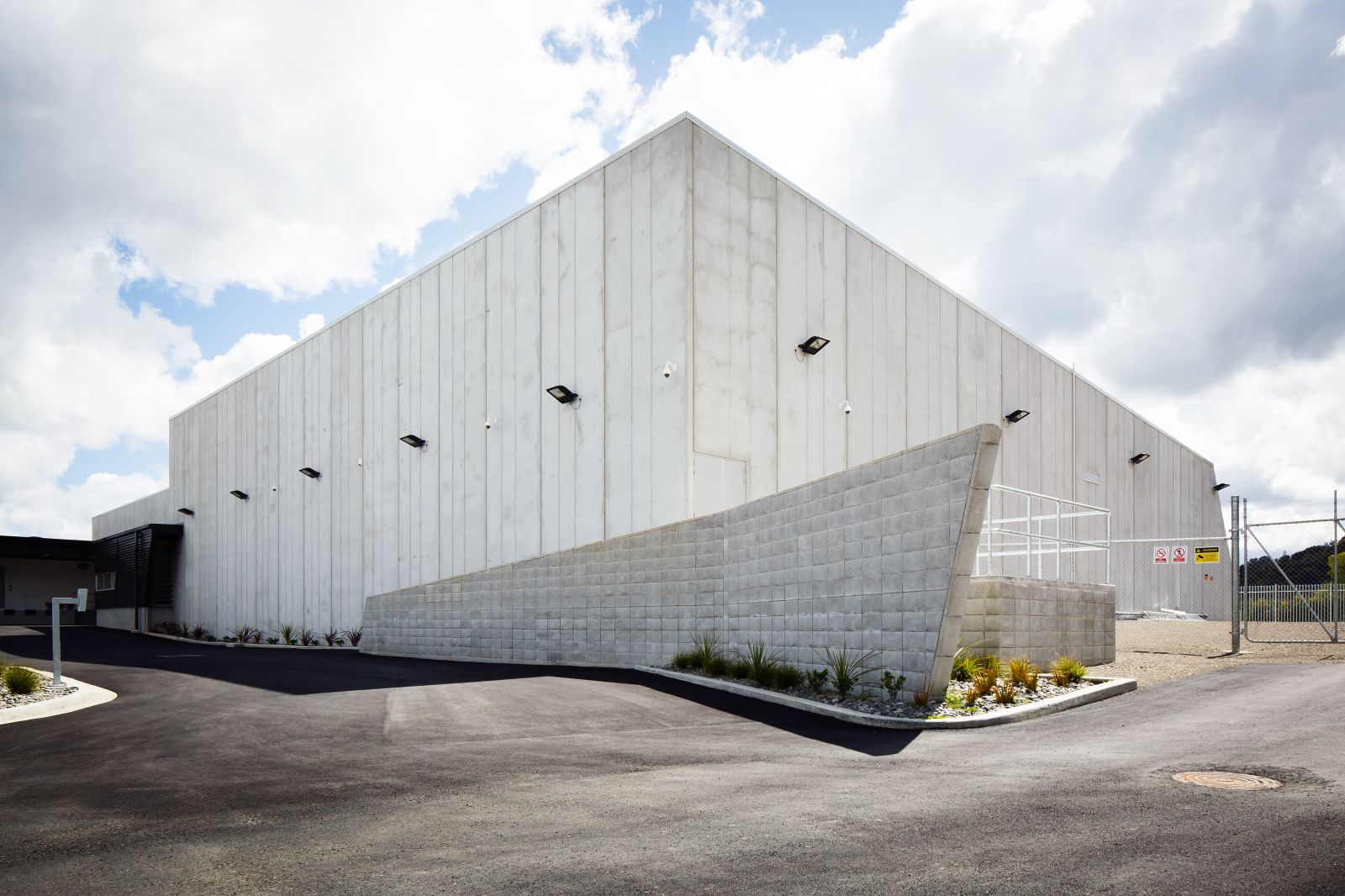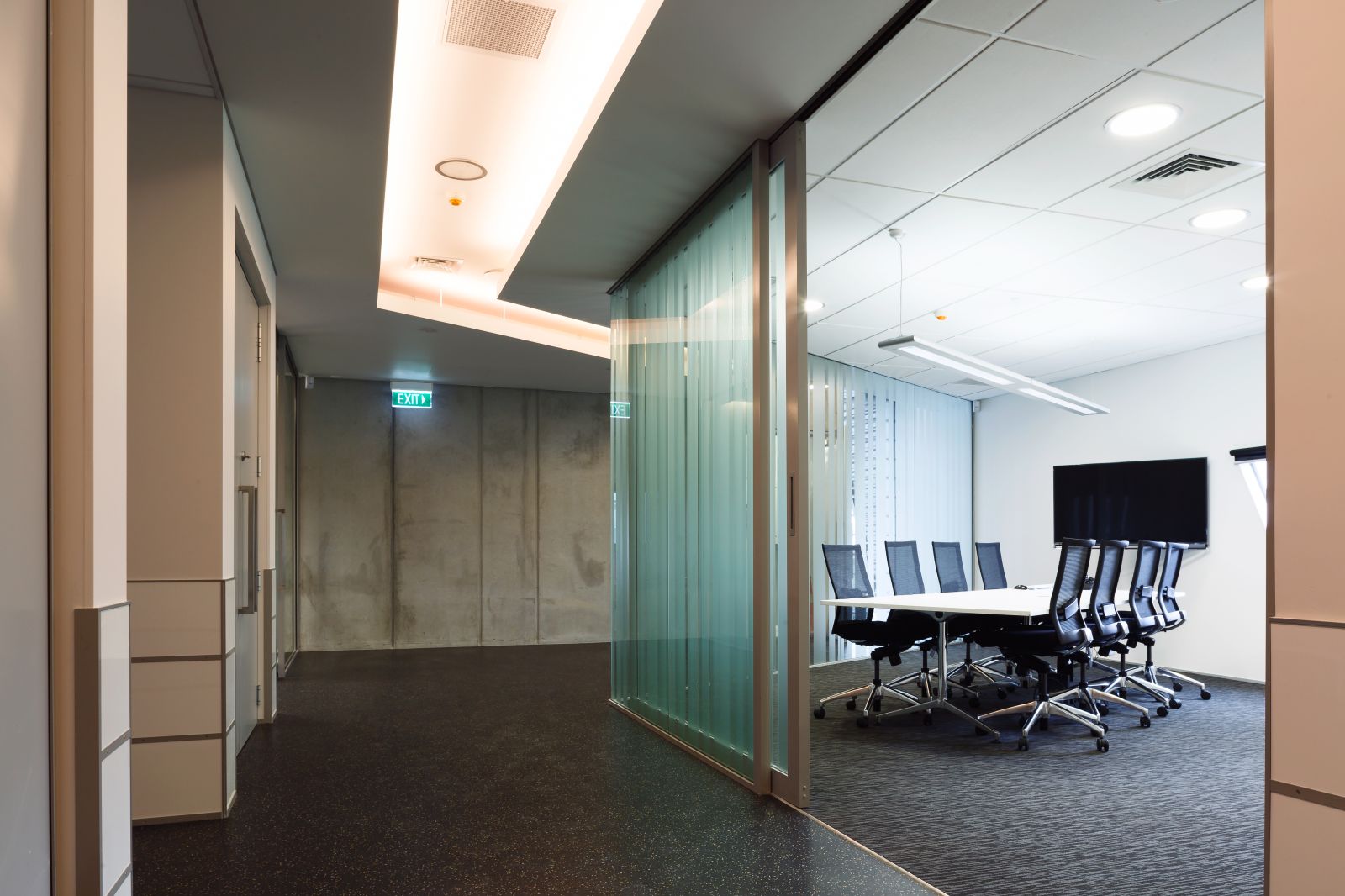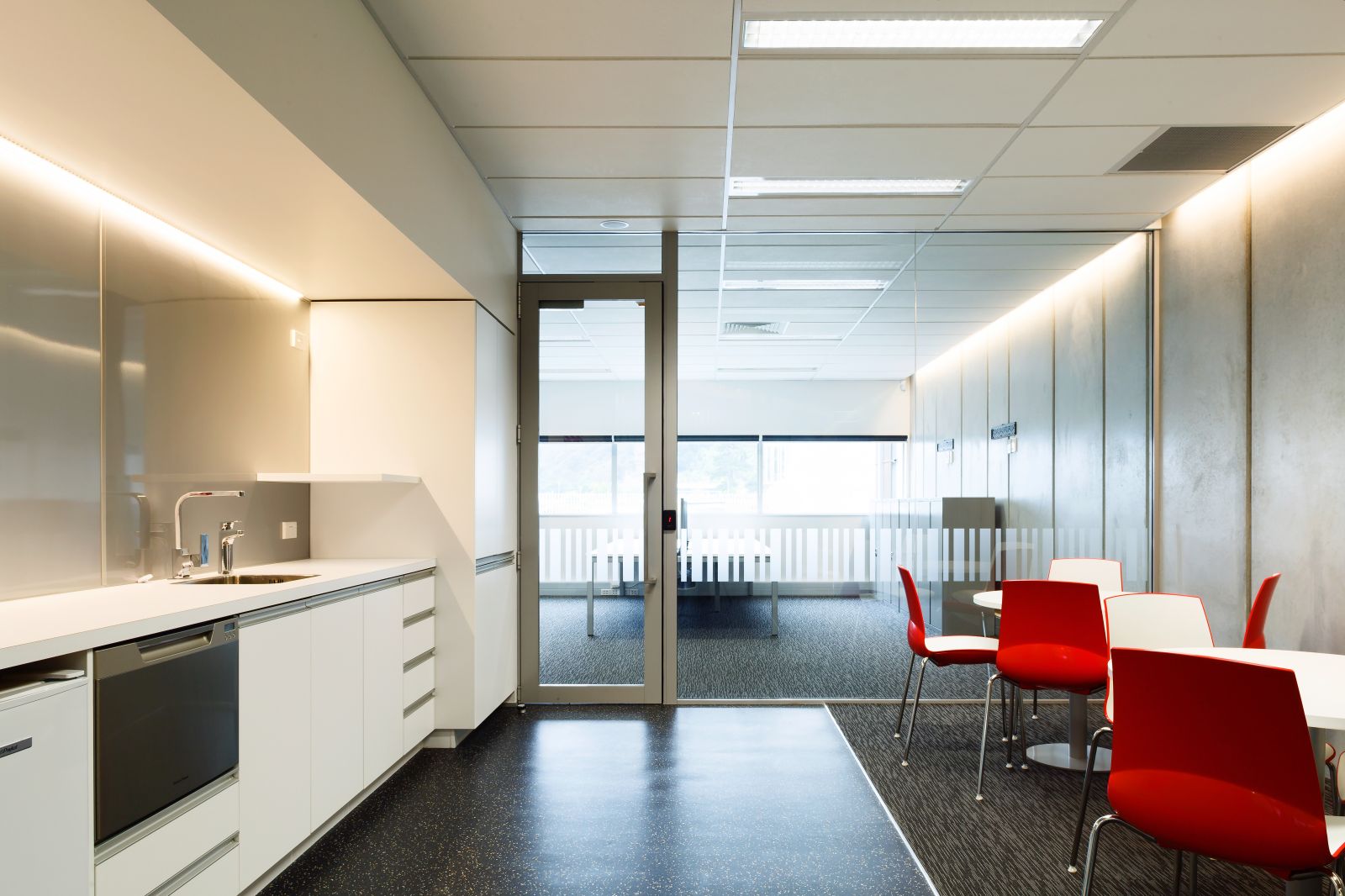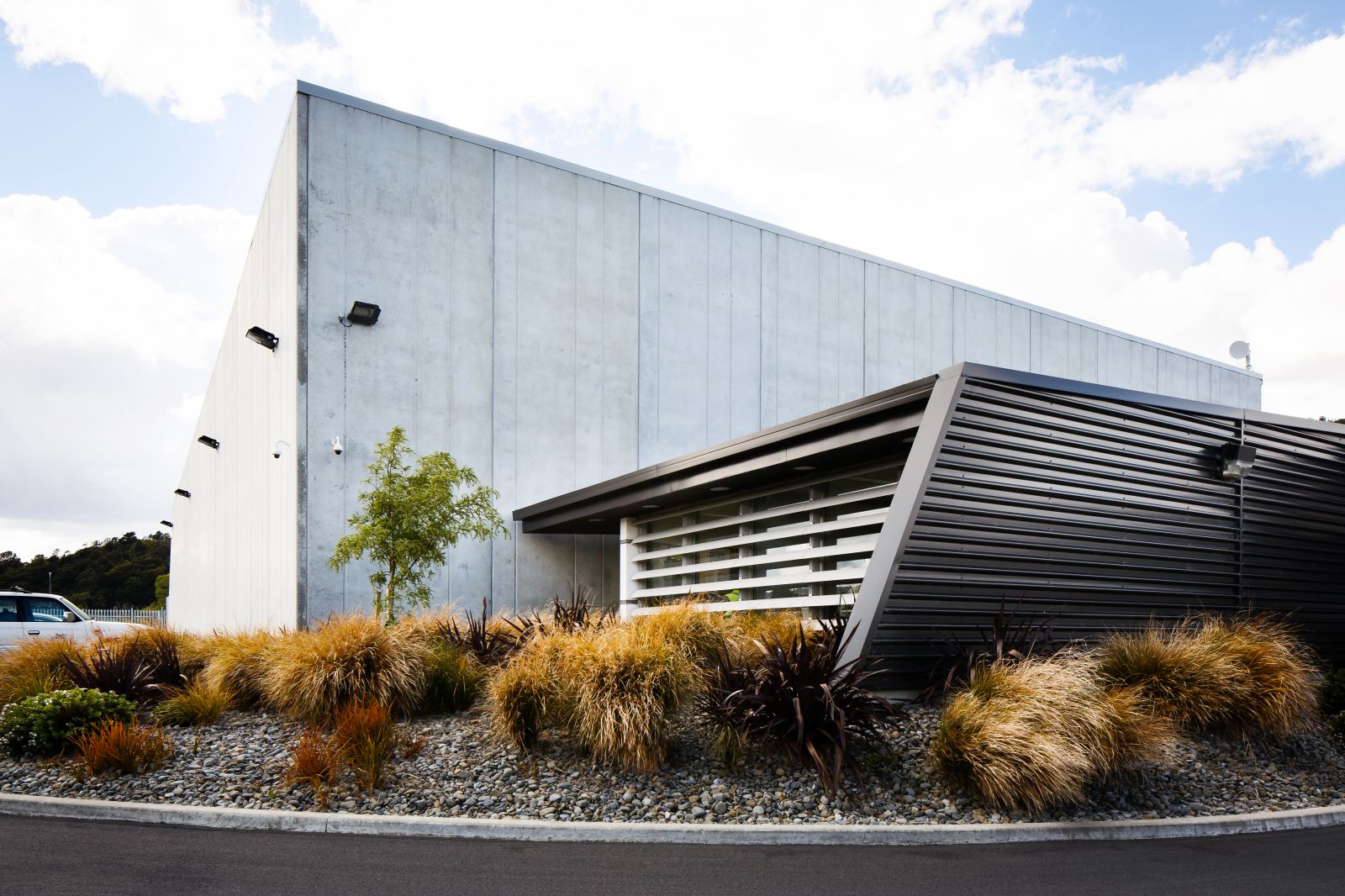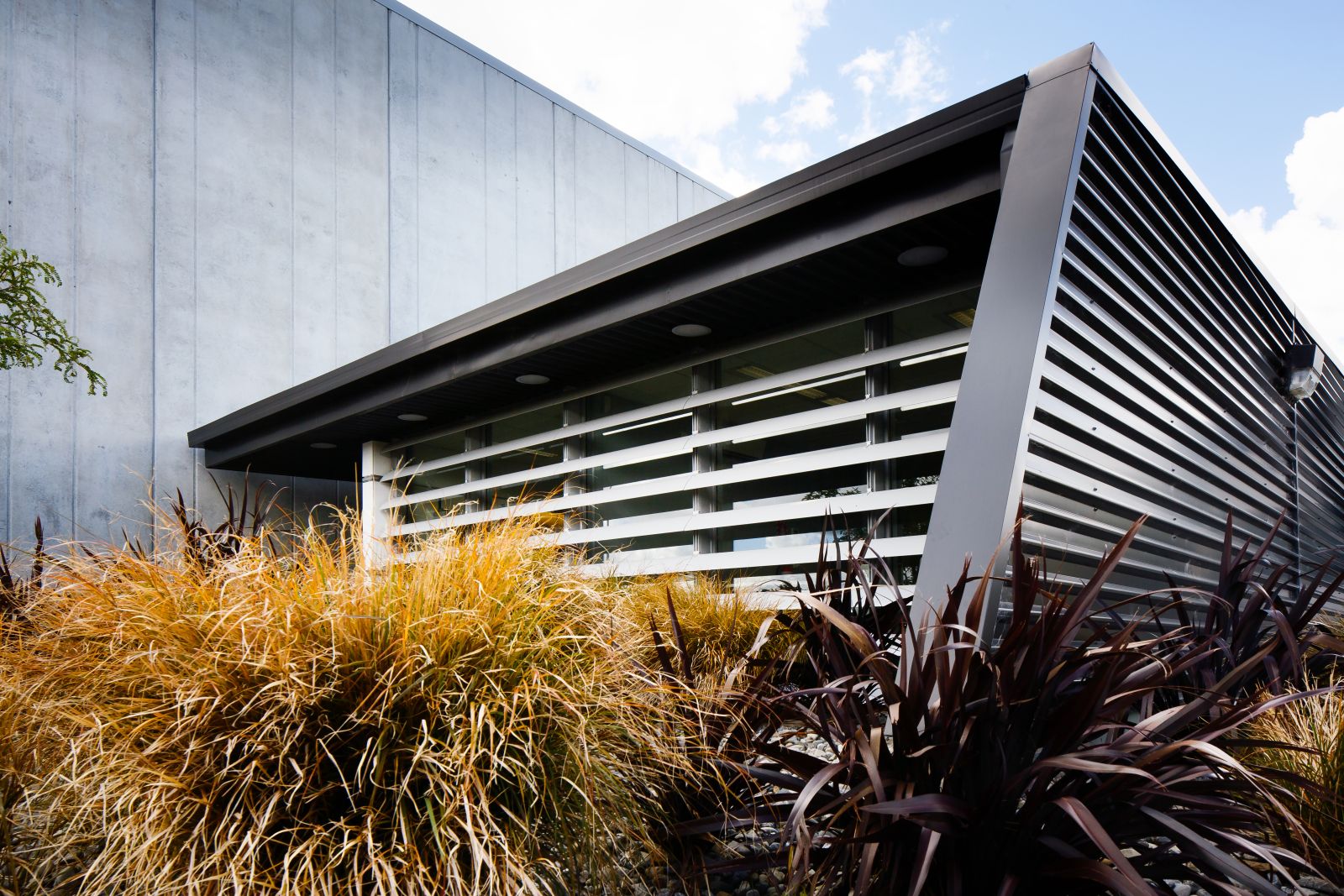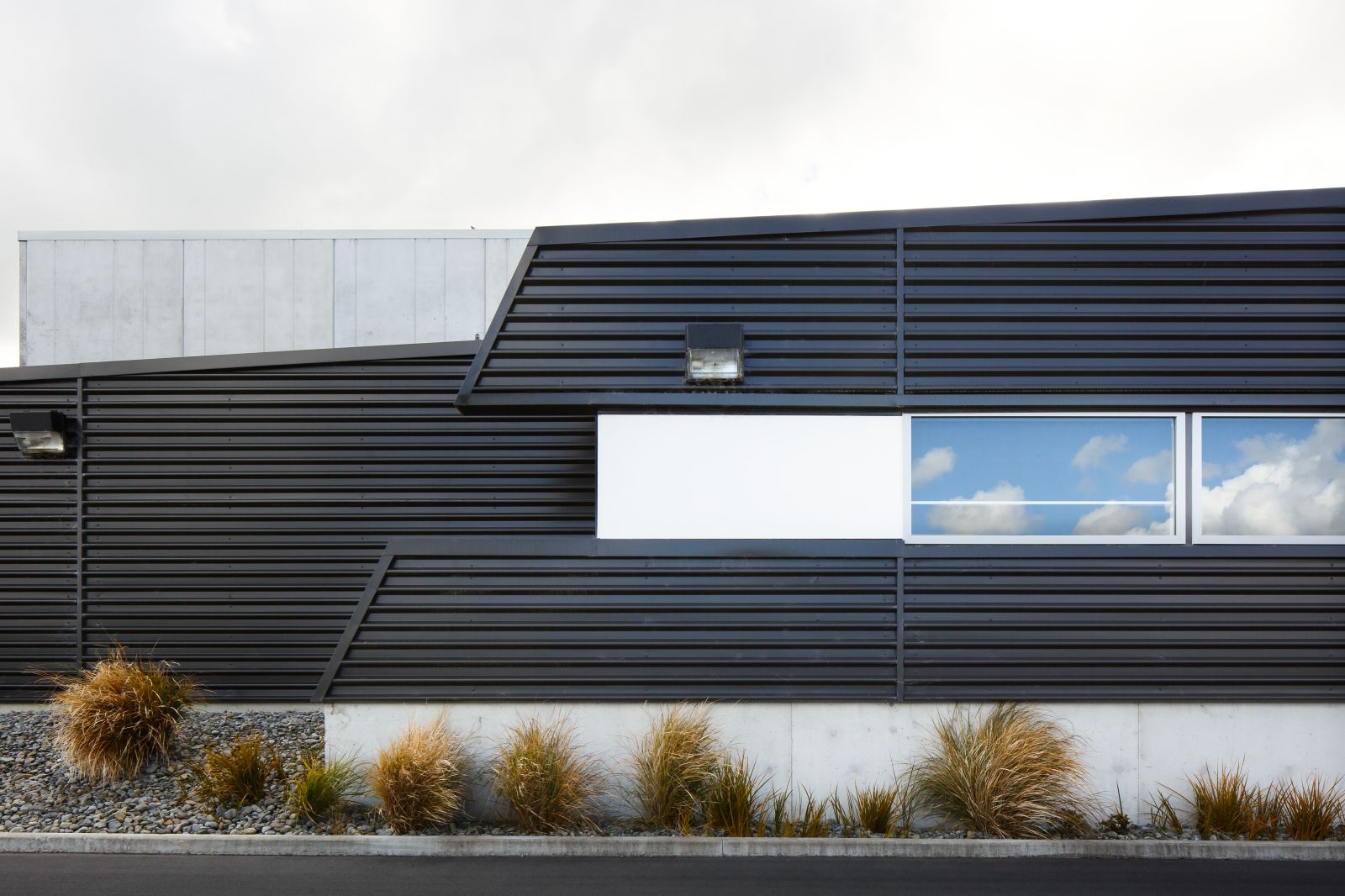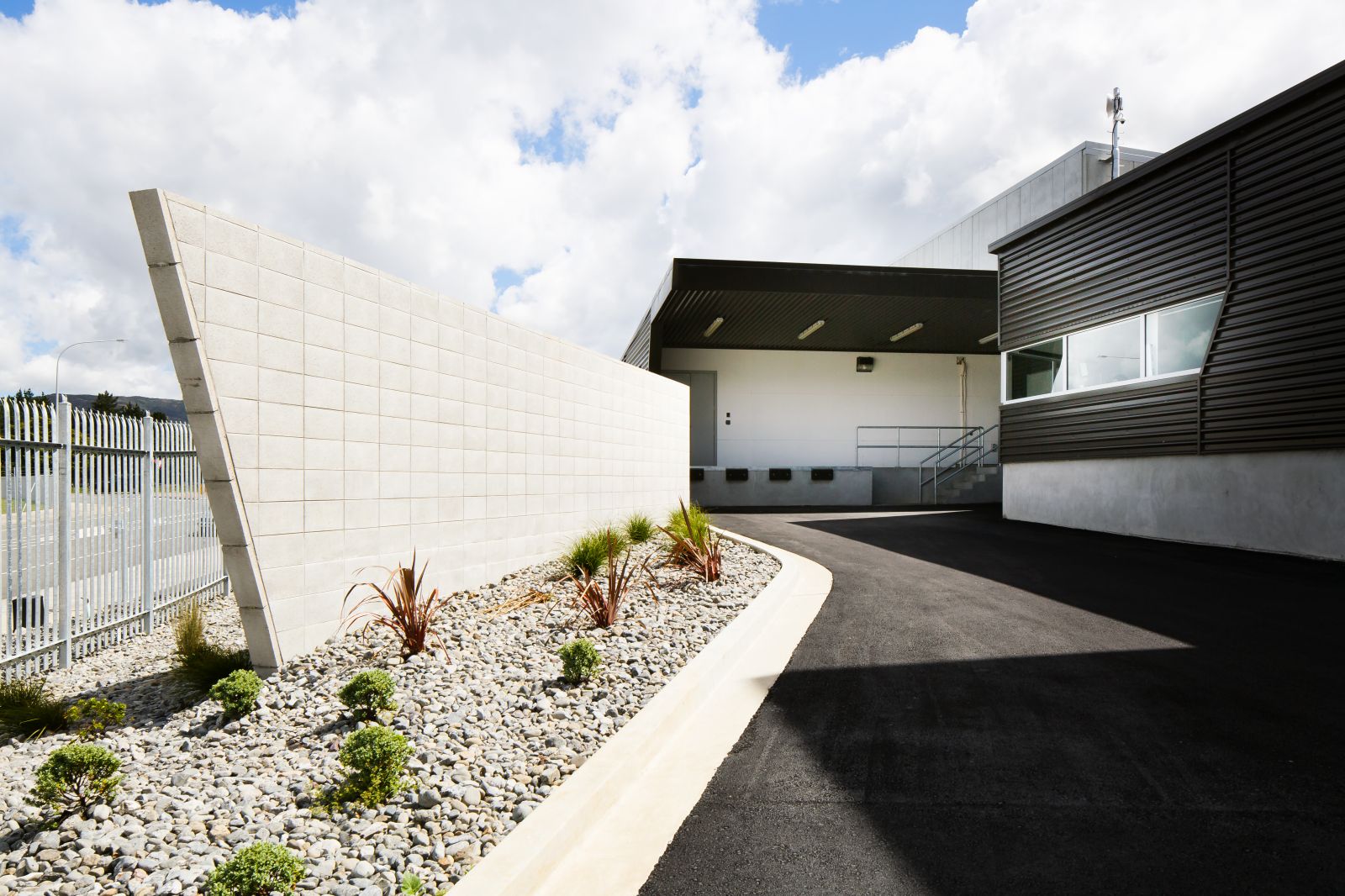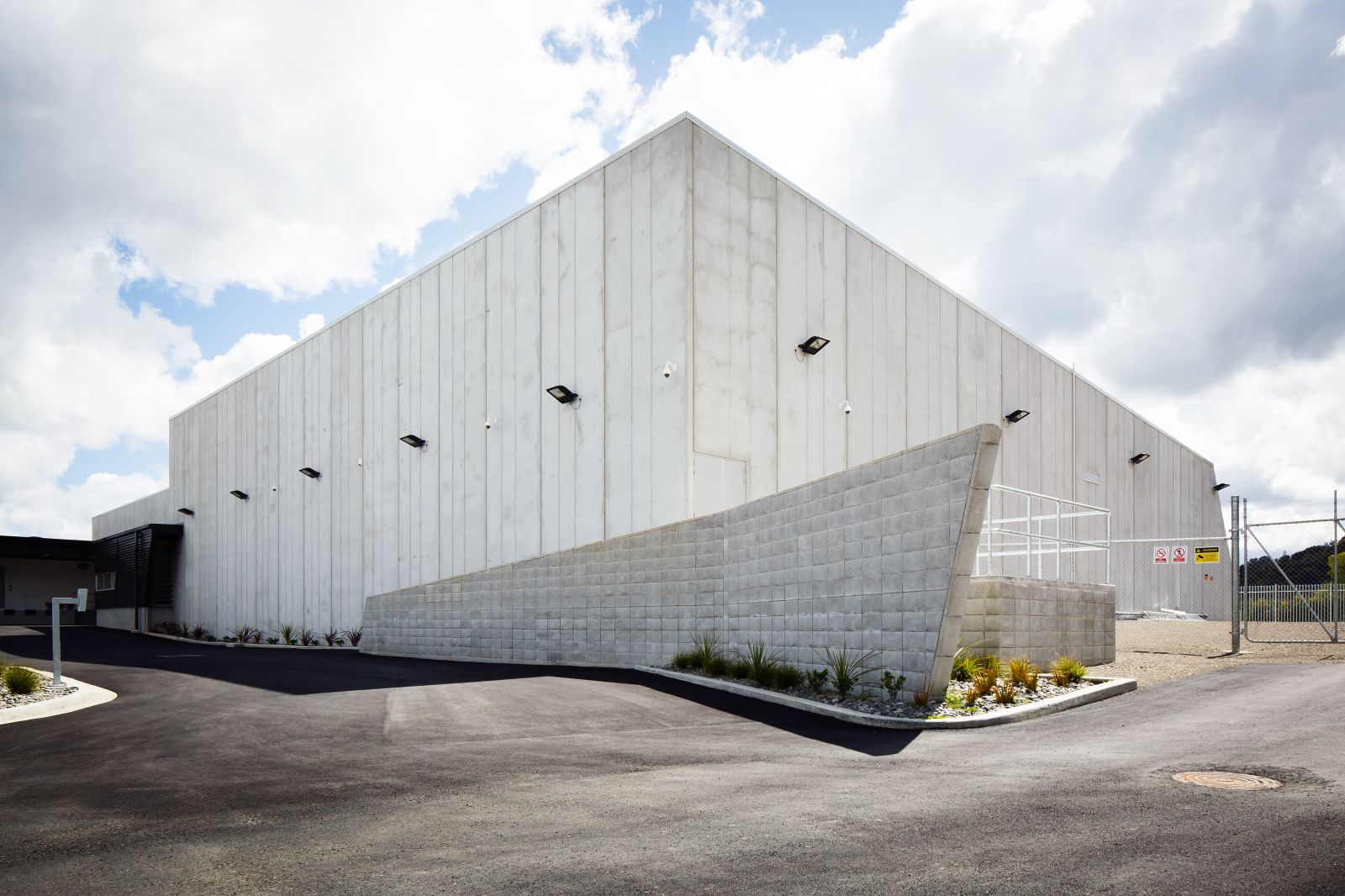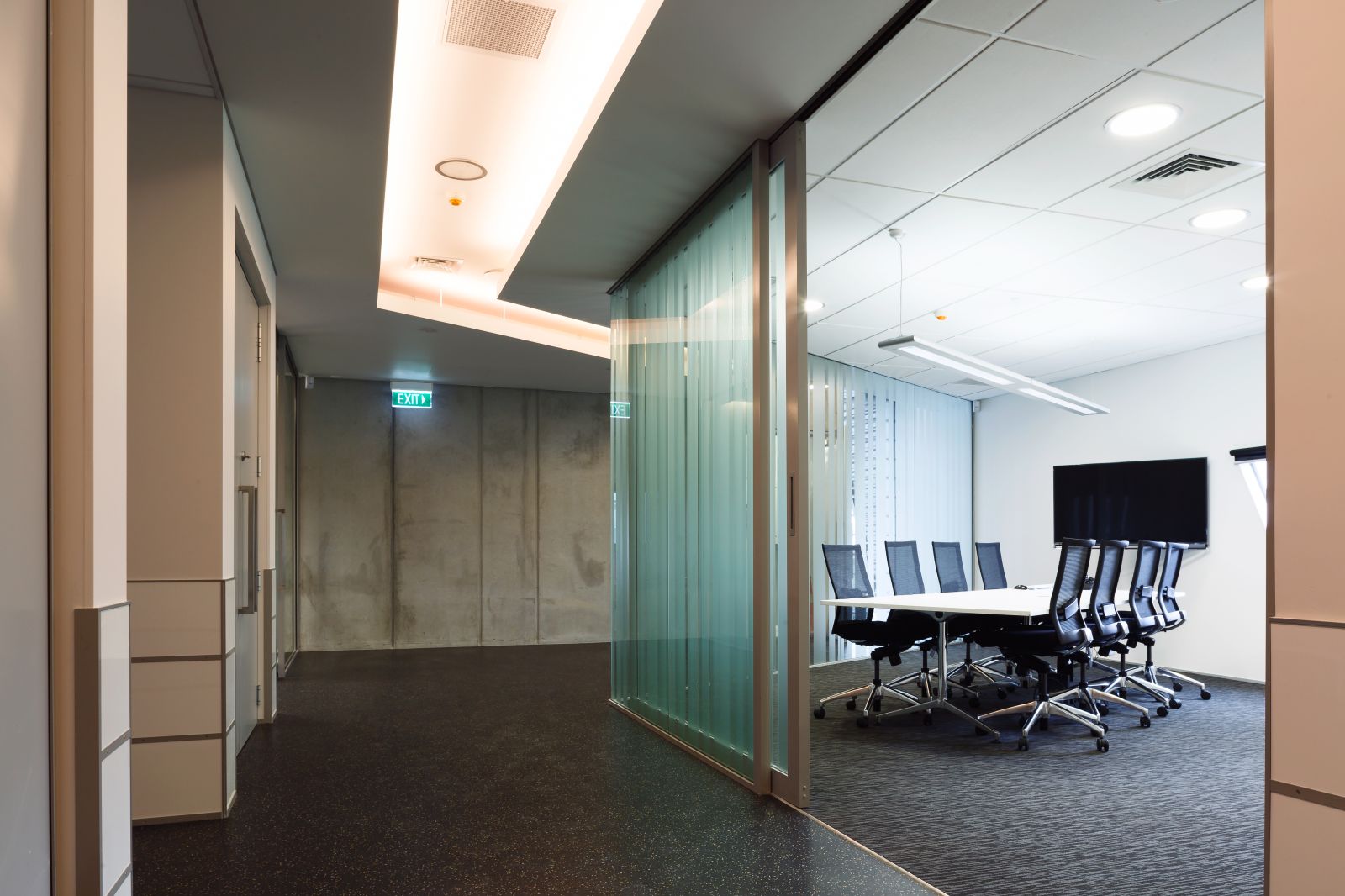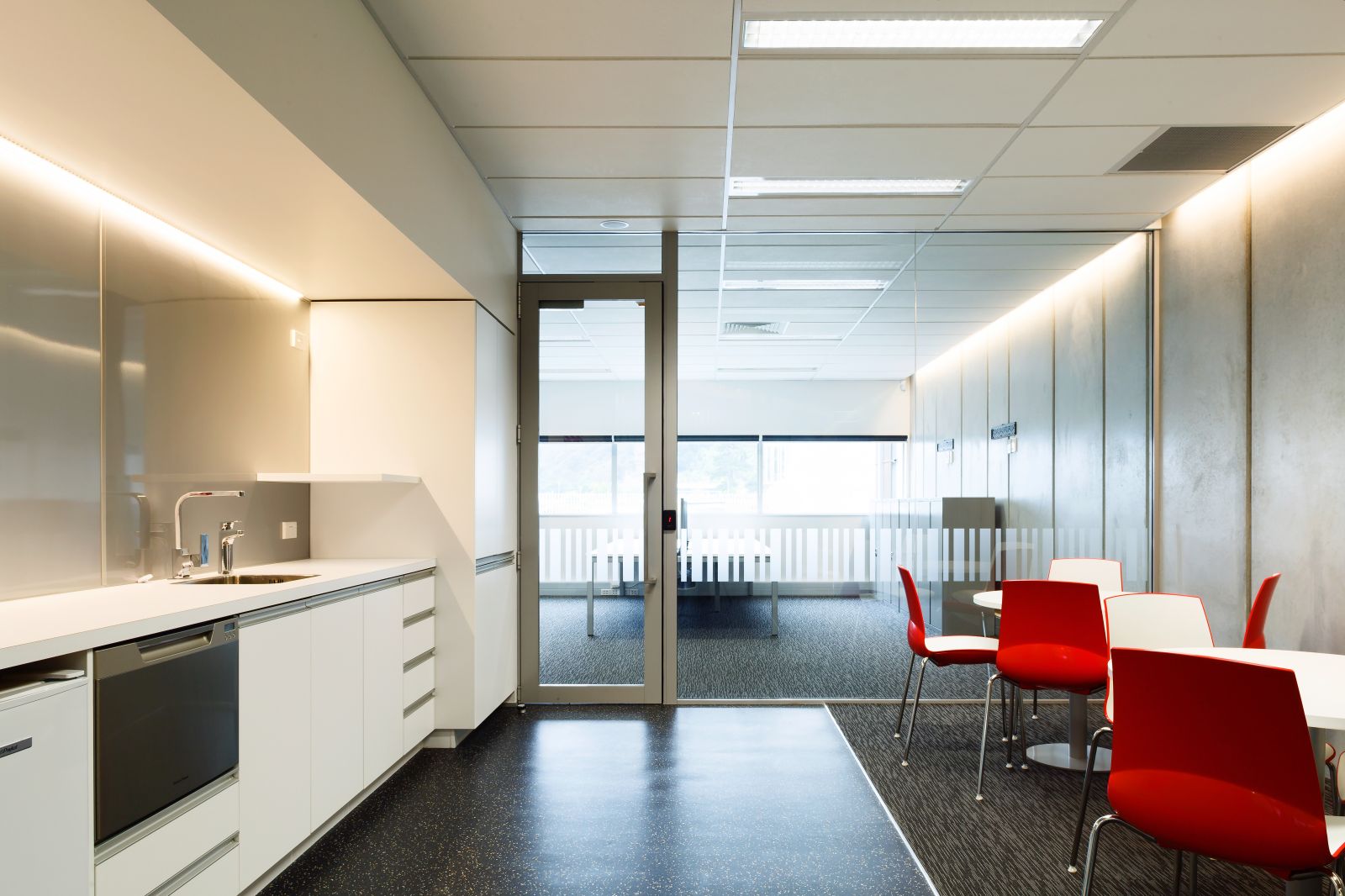 Revera's brief was to design a bespoke data centre which met the highest international standards, allowing for a staged approach with expansion options to meet demand. DGSE's solution was to break the building down into components made up of data halls and linking support blocks that could be added and varied to suit evolving needs as each stage was developed.
The robust and contemporary form represents the secure nature of Revera's business with the use of patterned precast concrete, longrun steel and louvres protecting glazing.
The complex has a 2500m2 footprint and stands 10m tall.
The robust and contemporary form represents the secure nature of Revera's business