Stokes valley community HUB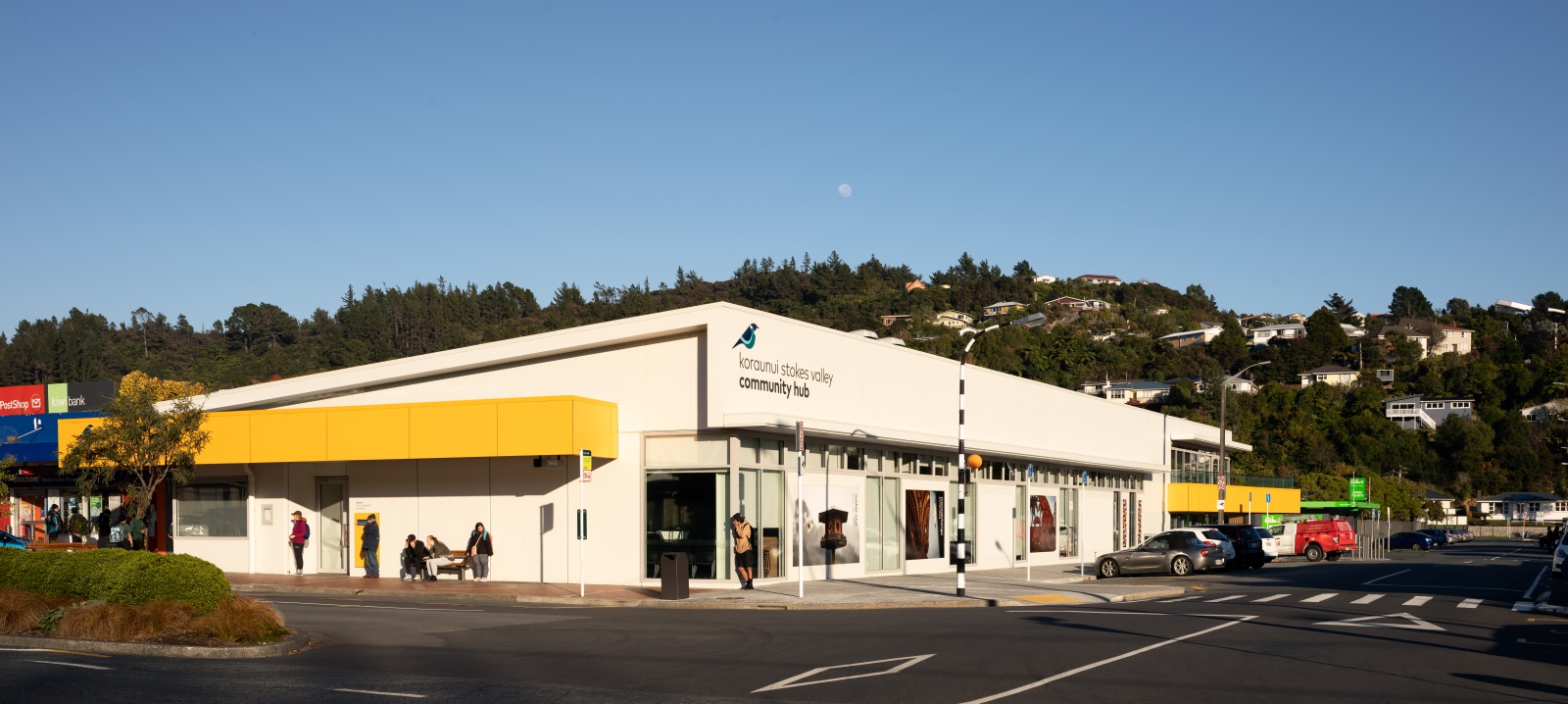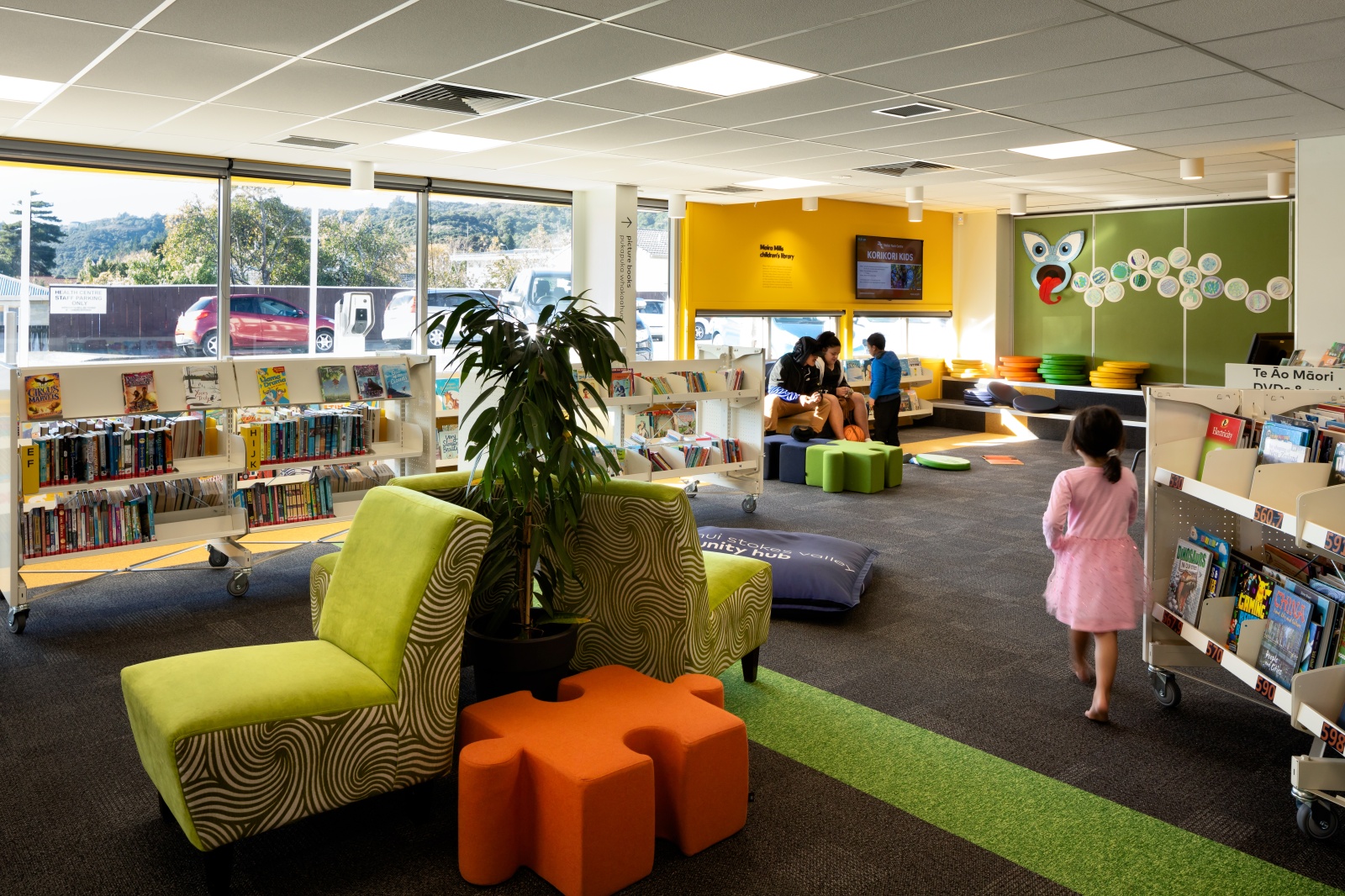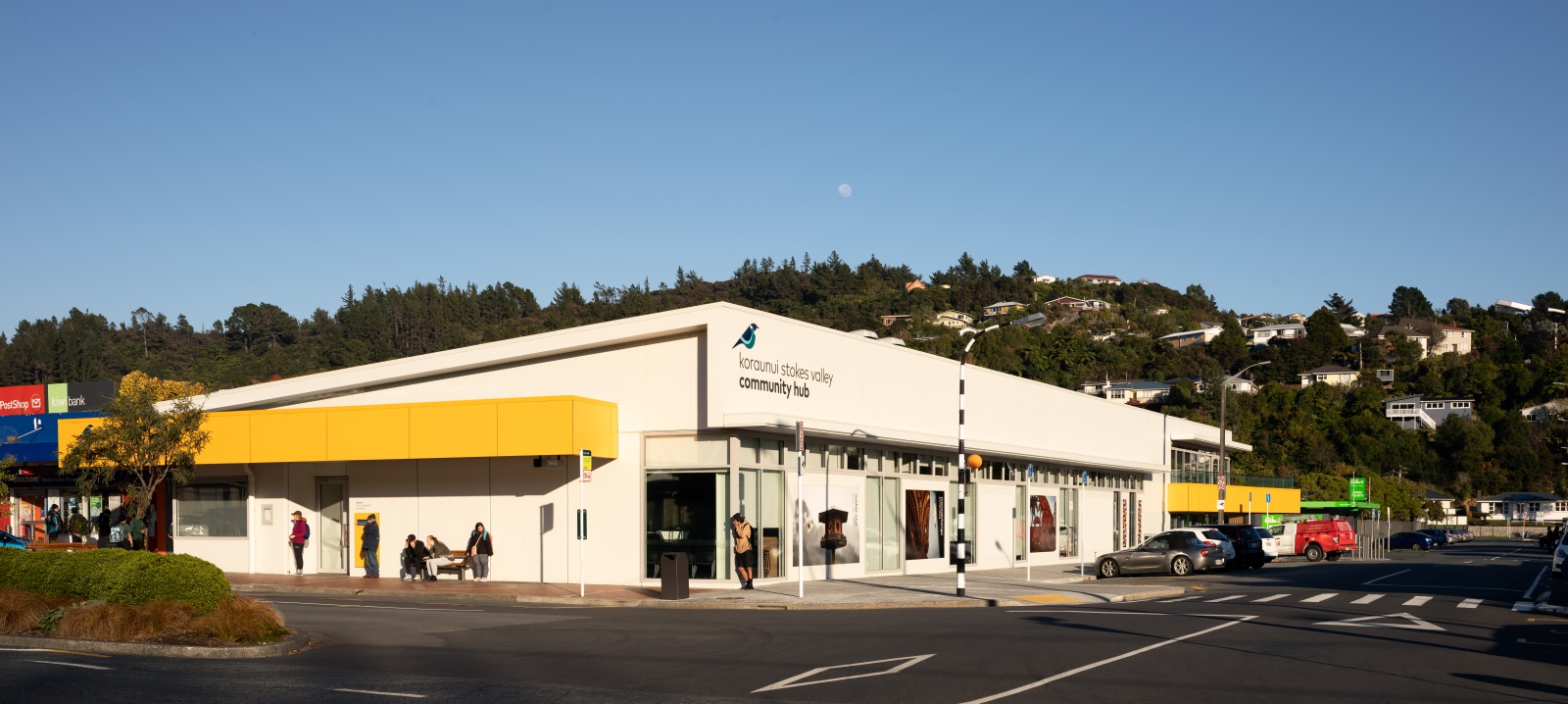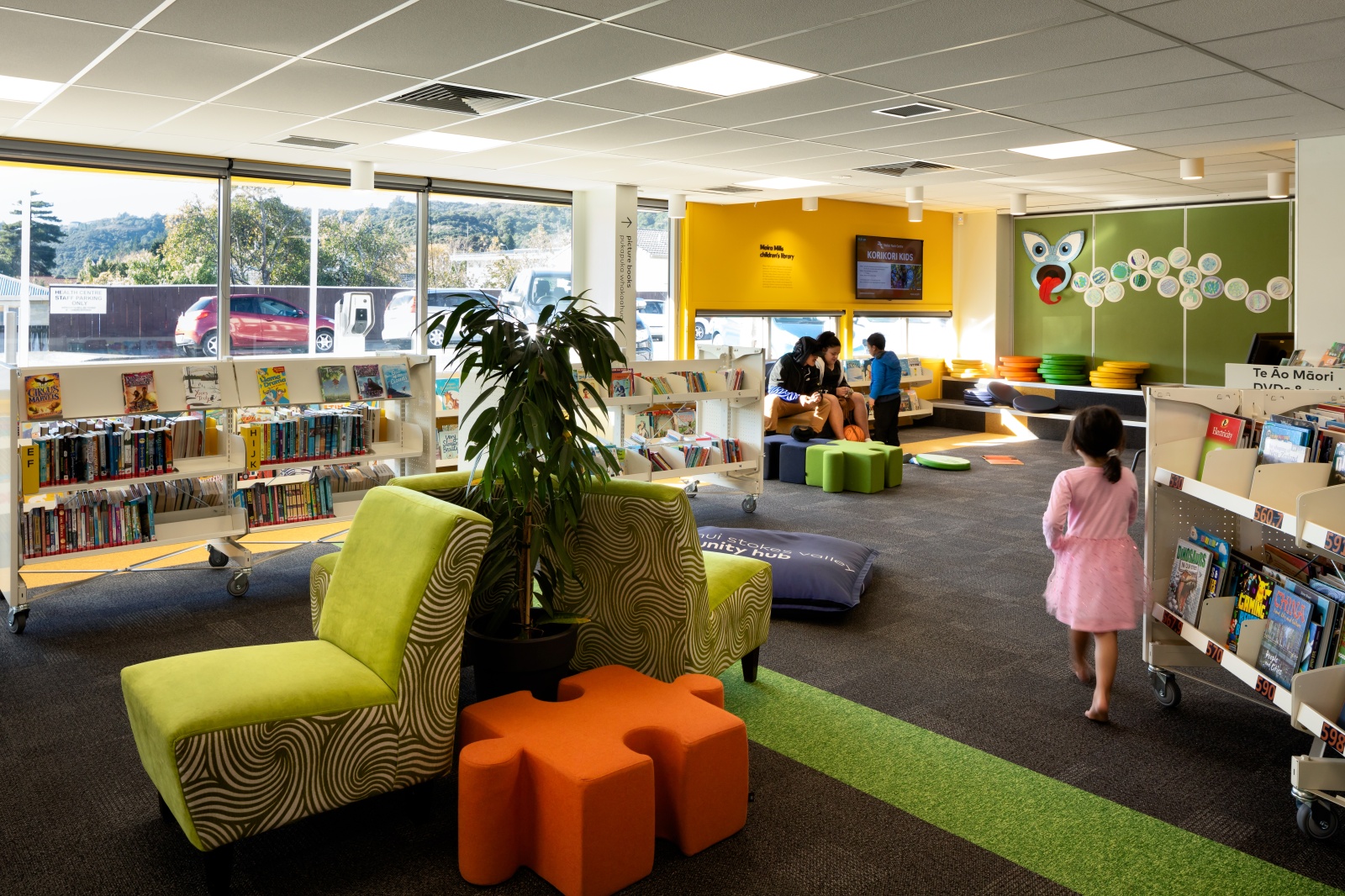 Following direct engagement by Hutt City Council to undertake an options analysis for a new Community Hub in Stokes Valley, a preferred scheme was identified. DGSE then became part of the Hawkins construction team to deliver this project.
The new Hub is located on the site of the original Community Centre. The new facility contains a two-level Library, exhibition gallery, multi-use community spaces and staff accommodation. Washed with natural light and vibrant colour, the project has been embraced by the local community to inject vitality and life into the immediate commercial heart of Stokes Valley and beyond.
Enriching...
local communities