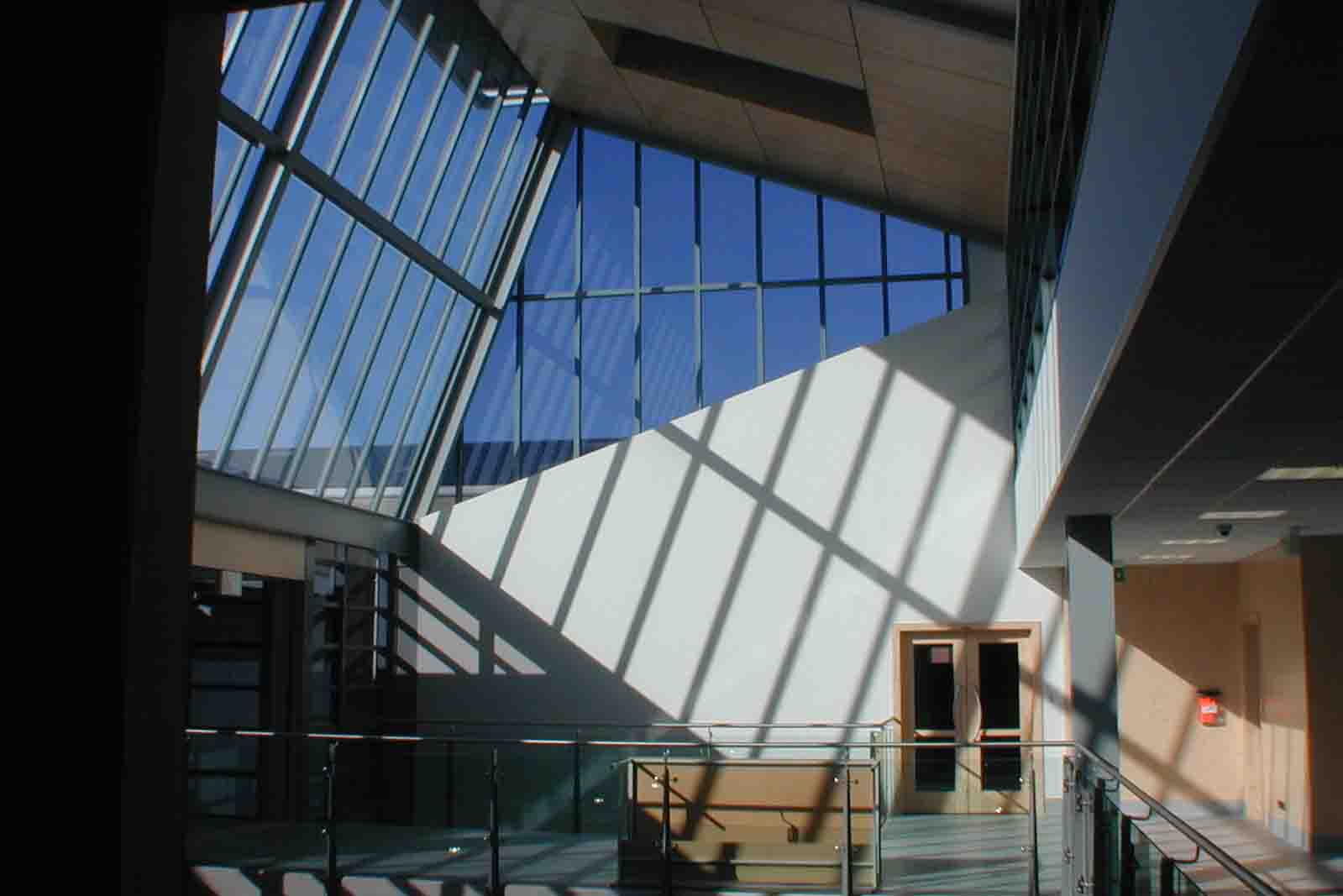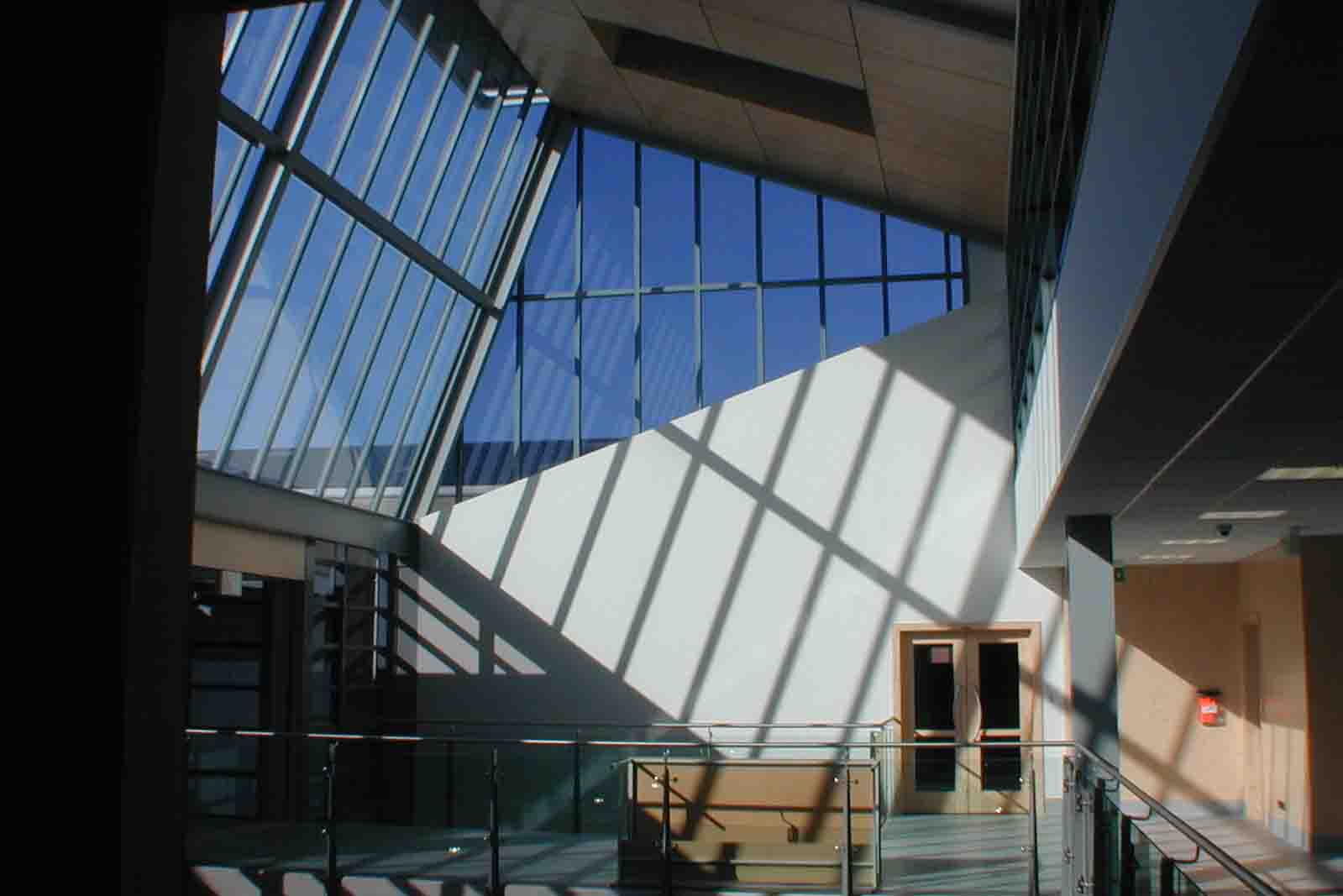 UCOL Wanganui project links five existing buildings and one new building to create a new inner city tertiary campus of some 12,000 square metres.
All buildings are linked and integrated by new walkways, corridors, and bridges. Public gathering and gallery spaces are clustered around a new main campus entry.
Interiors unify a somewhat disparate collection of existing buildings of different age and style to the new block, providing uniformity within which the Polytechnic becomes a whole.
Internal finishes were selected to provide a robust long life environment. Floor finishes and patterns unite all spaces, and wall treatments vary within buildings depending on both end use and heritage conservation requirements.
Structure is consciously expressed and articulated in new construction
The design embodies best practice tertiary educational planning and design practice to create a state of the art and much awaited tertiary campus in the heart of Wanganui's City Heritage Precinct.
The design embodies best practice tertiary educational planning and design practice to create a state of the art campus